The Ozone(Ozo and Nengi)ship, is one of the relationship in the house, that has not defined itself.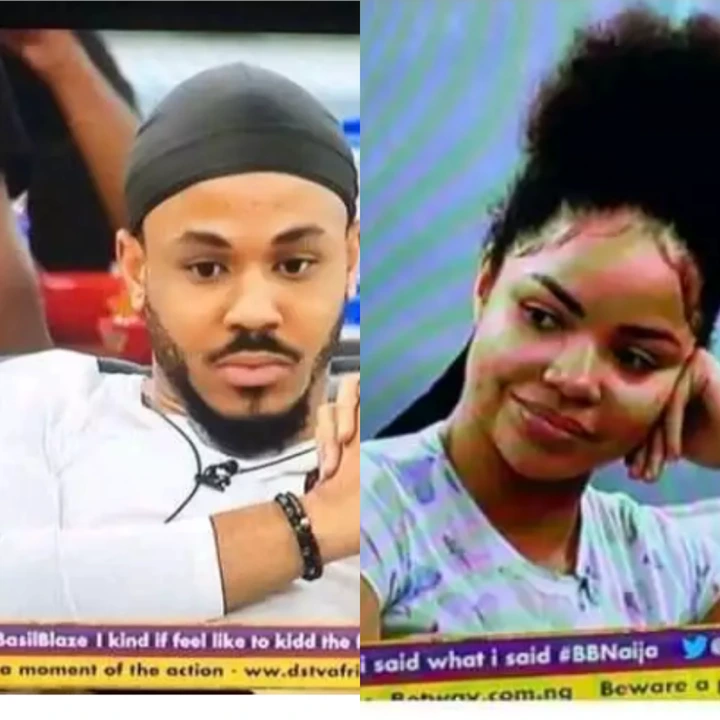 This minute, this duo are seen all over each other, the next minute, they are keeping their distance.
Recall that, during Nengi's diary session, she revealed that she actually likes Ozo, but has a broken relationship outside the house and hopes to reconcile, when she leaves the house. Probably if he hasn't moved on yet, but if he has then she will consider giving Ozo, a chance outside the house.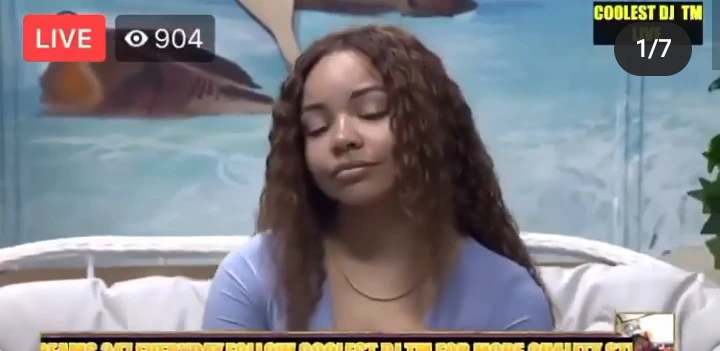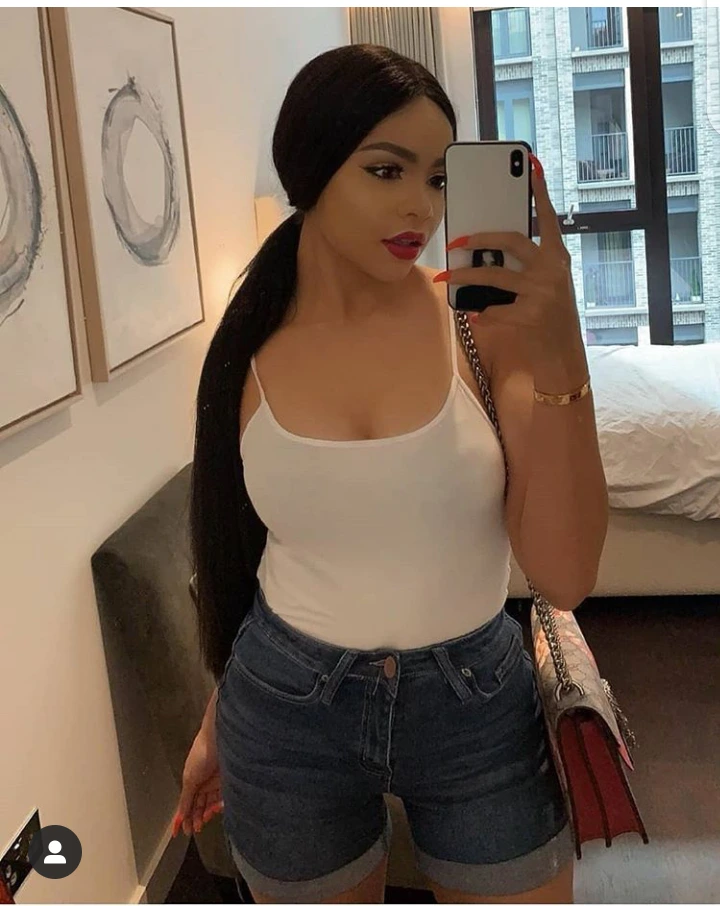 Just yesterday, this two were seen sitting in the garden discussing, it was during this conversation that Nengi told Ozo that "she sees that there's so much pressure, For one to be in a relationship in the house, but she doesn't feel that pressure, that she would get to where she's supposed to get to, with or without a relationship in the house" meaning that she will achieve her set goals in the house, without being in a relationship.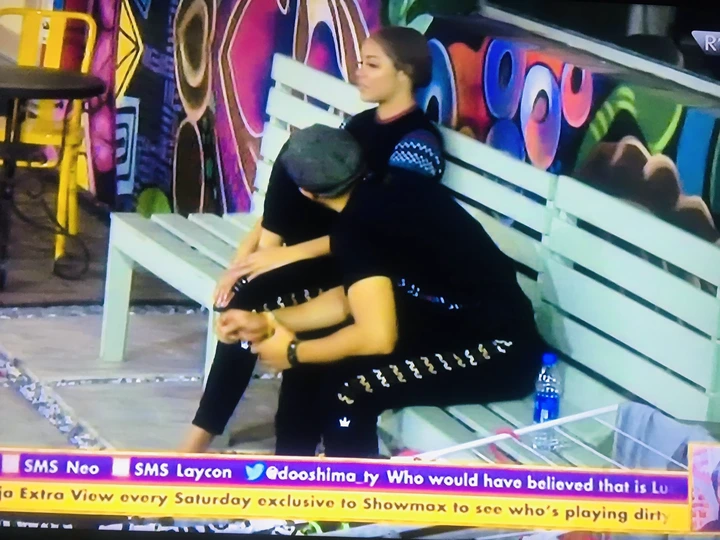 She also told Ozo that "if he feels the need to be on a relationship in the house, that he could go on, She's cool with it and it won't stop them from being friends"
Is this not a definition of a confident woman and a woman who knows her worth?
Let me know what you think in the comment section.
Like, Share, Comment and Follow for more updates.