Government of Nigeria ensures the styles get back to trend again.
First, Amotekun is the Yoruba name for a Leopard or Cheetah as the case may be.
The Western region has just launched a security outfit to curb the Incessant crimes being perpetrated in the region and named it Amotekun.
But hey, they Leopard skin clothings are uniquely beautiful that our ladies now represent the Amotekun even more.
Are you planning to don one of those? How about your check out any of these 10 styles: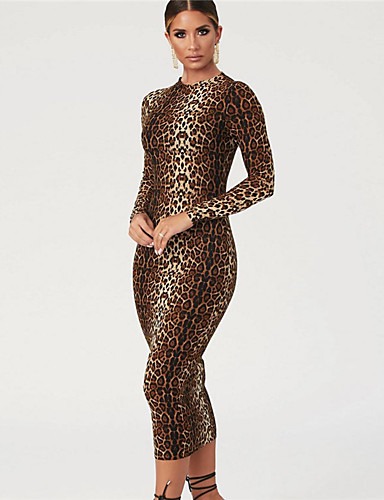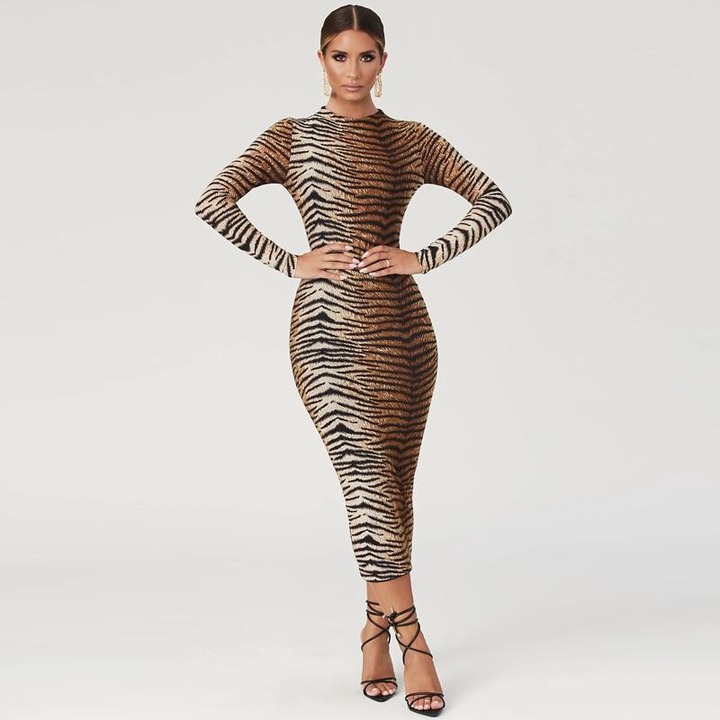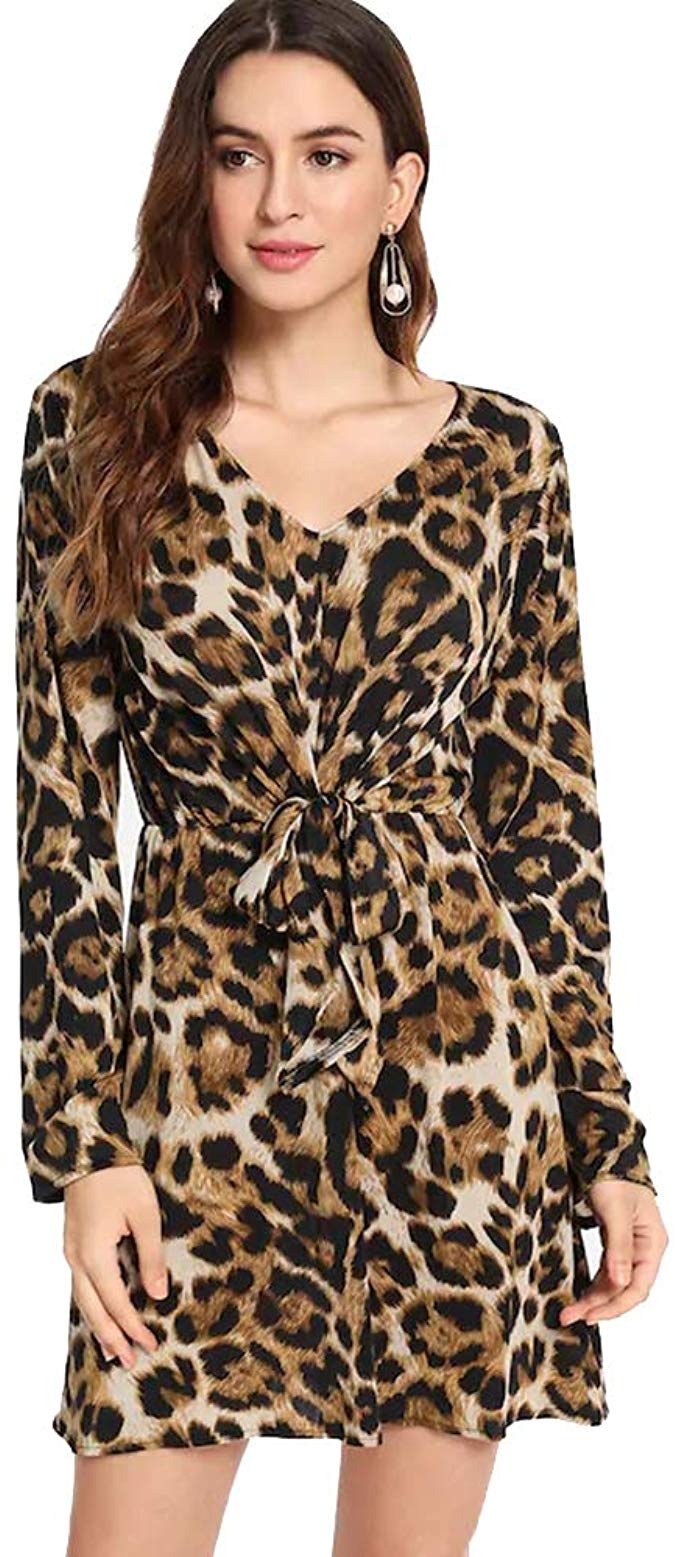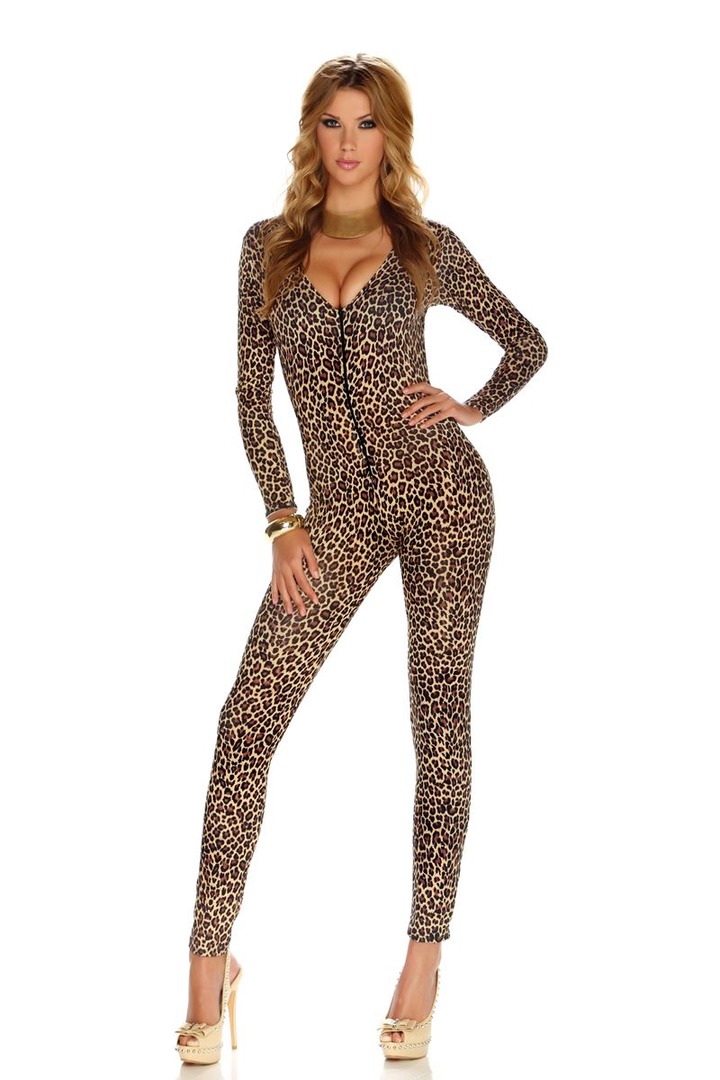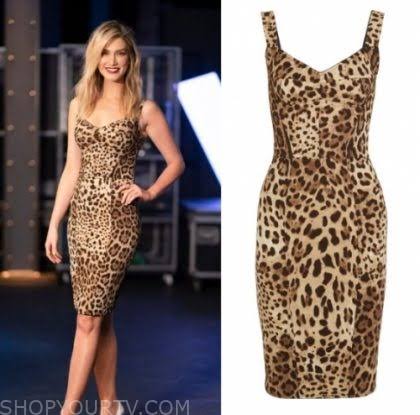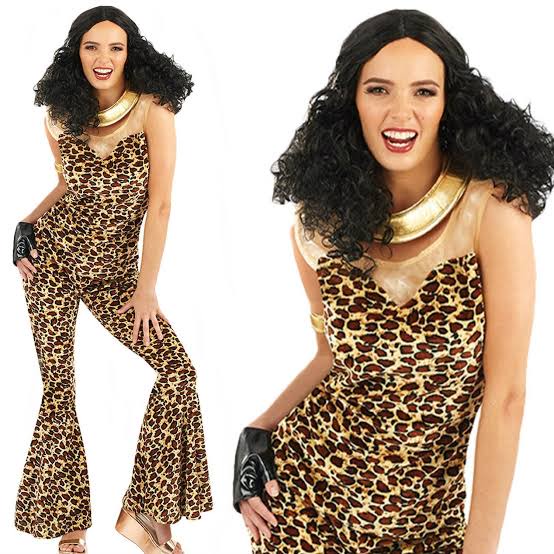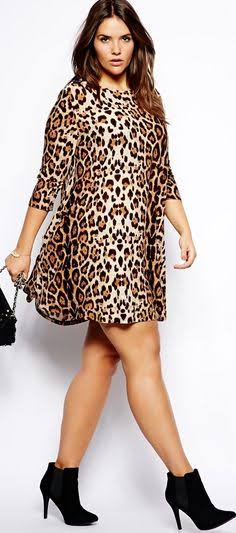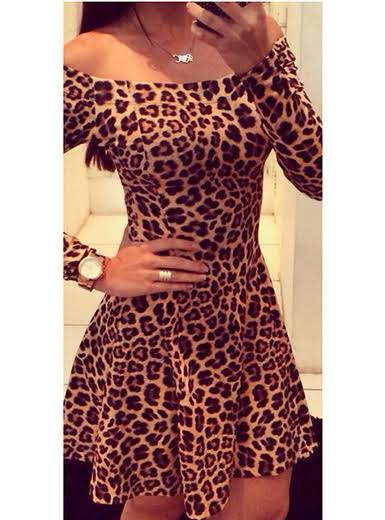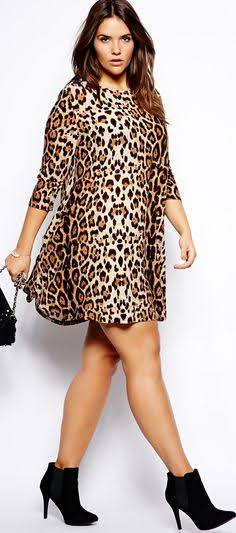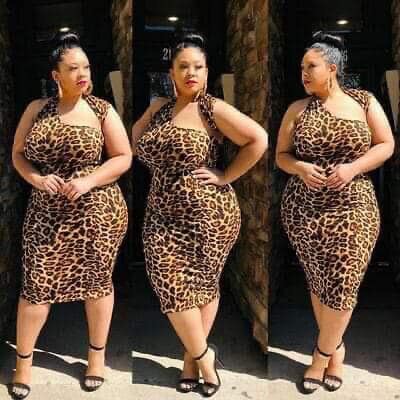 Suara Abass: @SuaraOfficial