A married woman (Mai Prince) caught red-handed cheating with a married man after she lied her hubby was dead. There was drama as a married man was busted red-handed having s.e.s with a married woman who from the video we could hear being called by the name of Mai Prince.
As January is coming to end we thought we had seen it all but here is one more scandal that rocked social media right at the end of January.
A woman known to us as Mai Prince was caught red-handed poking a married man. What's worse is that she is also married and had lied to the man that her husband had passed away.
The short video gathered by Mbare Times shows the two lovebirds being confronted by a group of people we suspect to be Baba Prince and his friends.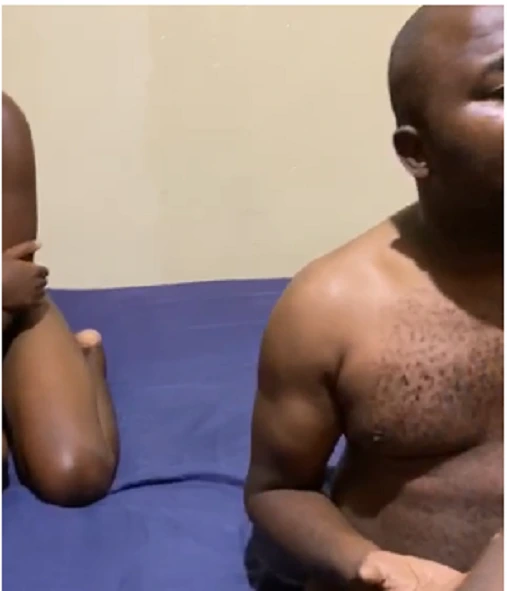 The man openly admits that he is married and didn't know Mai Prince was married. He said he thought they had left each other, he even thought the husband was dead.
How is that for a scandal to end theJanuary Disease that has rocked the nation… With Stunner and Mudiwa making noise in one corner, this ought to take the crown. Don't even mention Prof with his words of February, this is the scandal of the year so far.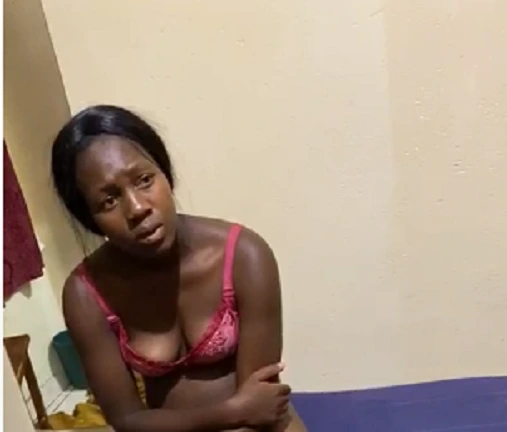 To those who wish to watch the full video, here is the link where you can see Mai Prince and this mystery men vari musvo!WATCH VIDEO
Source – MbareTimes
#WCW – Crushing on beautiful moments of Khama Billiat and his daughter
#WCW – Crushing on beautiful moments of Khama Billiat and his daughter. The football star has been rocking the news headlines recently after a South African publication did an article on him claiming that he was involved in a nasty fight with her baby mama. Khama has come out on the clean and since addressed the issue.
He has denied the accusations and even showed off his hands that he sustained no injury since it was said that he was assaulted one of his hands with a screwdriver by the baby mama. So as of the past week, he was trending and we can say for the wrong reasons. Now we are here with…continue reading.