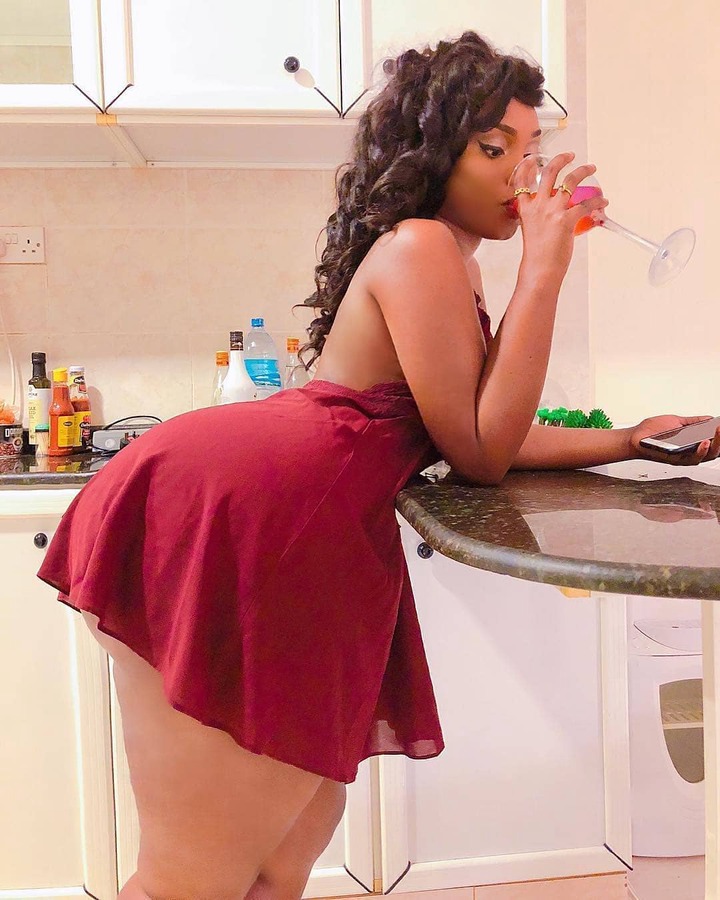 Africa is a continent filled with most natural resourses in the world, and also prides with beautiful and well endowed women.With Millions of Pretty ladies and women in our lovely continent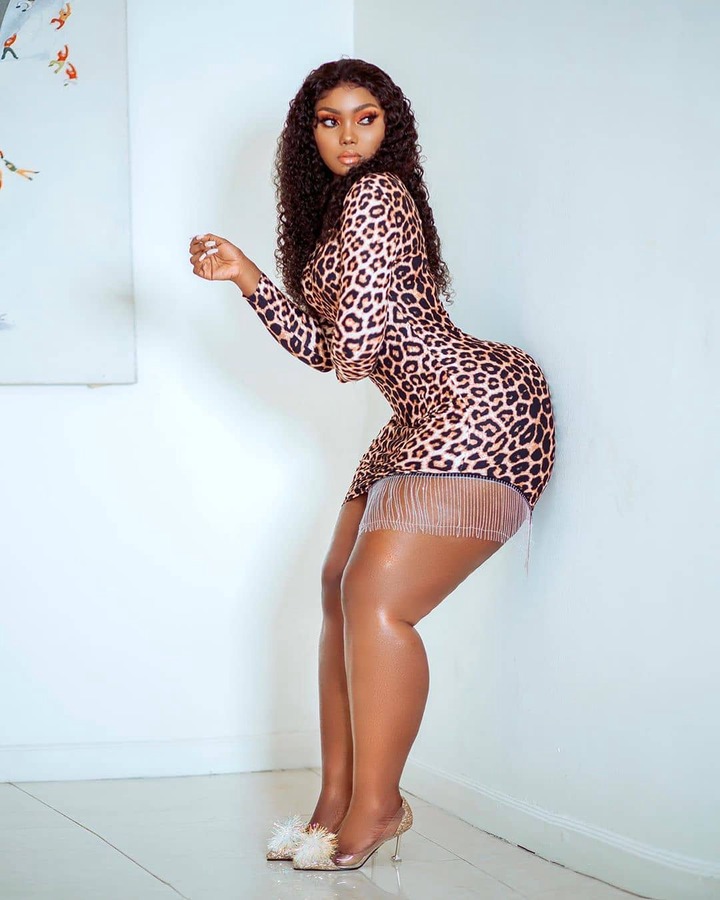 Africa, it was really hard to choose a number one person.
But after a thorough research and study we found no better person than Sanchi.
Curvy model Sanchi is on top of our list as the most endowed woman in Africa.
She hails from tanzania, and models as a part time job. she also acts as a social media influencer for big companies both in Tanzania and Africa as a whole.
She is currently in a relationship but has decided to keep her man a secret.
During her spare time, she loves traveling around the world,
Below are some of her pictures
What do you think?
Drop your comment below.