A Nigerian Lady which is Natural endowed has took to the social Media to express her readiness to settle down with a serious Man as she claimed to be getting Fatter on a daily basis and this has made Single guys of her age to get scared to approach her.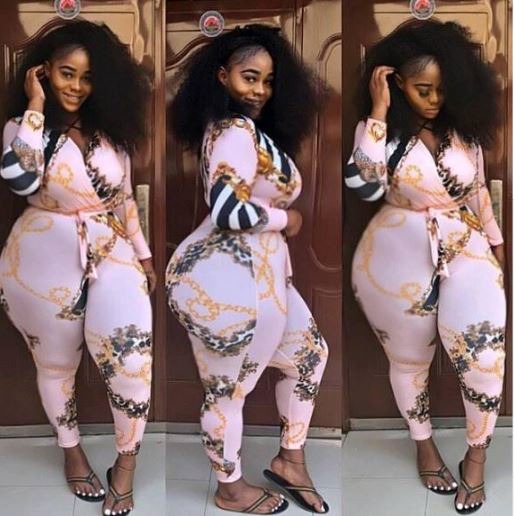 In a post she published on Facebook, she made it clear that she is very bored and need a man in her life has she is ready to settle down due to the nature of her body size that keep growing daily.
She made it clear that with the size of her natural endowments both from the back and behind, one would think she has men swarming her like bees but that was not be the case.
She wrote:
"Guys Why Nah? I'm a small girl and I'm willing to settle down with any serious guy of late 20s or early 30s not those married men and Grandpas coming to my DM"
In another post, she wrote:
"I'm serious, I really need to settle down because of my body nature, I'm getting fat everyday, young guys please come forward"
Rumours have it that men have been thronging her page just as if she is organizing a religious crusade.
See more photo below: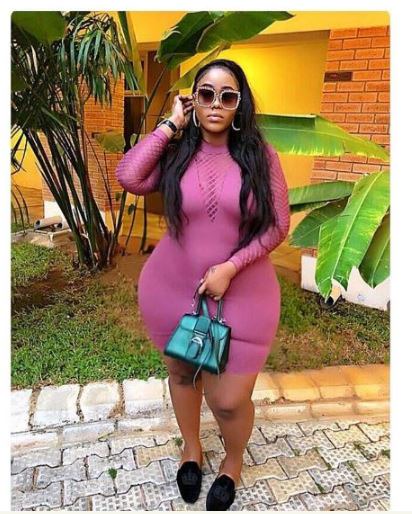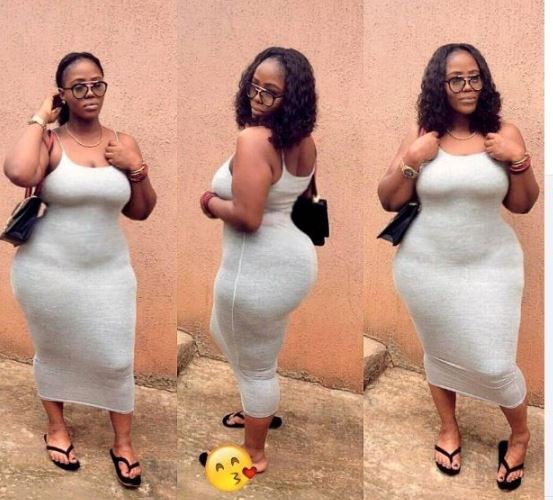 I Need A Serious Man In My Life, Single Guys Always Scare To Approach Me Because Of My Stature.
Guys, would you give it a trial?