As many would say, whatever God has joined together, let no man put asunder. The closeness between Laycon and Vee has left many Nigerians asking several questions recently. To many, it is just friendship. To a few others, it is more than friendship. This category of persons is of the view that there is a secret love affair between Laycon and Vee which we do not know yet.
The just-concluded BBNaija season 5 did not leave us with its trails. The reality tv show 'Big Brother Naija' ended in a no victor no vanquish fir all, as many housemates headed back to their humble abode, in search of greener pastures. Although all the housemates are now scattered all over Nigeria, two housemates continue to appear together in public. The duo has continually appeared together in recent days. This has led many into asking many perturbing questions concerning the nature of their relationship.
The 2 housemates are Olamilekan Agbeleshe professionally known by his stage name, 'Laycon'. The talented rapper has continued to appear in public space alongside Vee. As it seems, this ship is about to sail. Many believe that this ship will definitely sail in a good direction if given a try.
Remember Victoria Adeyele professionally known by her stage name as, "Vee", has received her share of criticism. This criticism, she received is however connected to her actions while in BBNaija house. It is owing to two factors namely, her love interest in Neo, and also because of her zeal to protect Laycon from Erica and her friends. She was accused of being blunt.
Vee has however explained the reason behind her misunderstanding with Tolanibaj, another ex-Big Brother housemate. According to her, there was a miscommunication between them, which led to disagreements.
Remember Erica also revealed Tolanibaj, interested in Neo. This also infused the existing rift.
Vee acted the way she could in order to protect her man, not knowing that her actions affected others. Although she already apologized, there are some fans who are adamant in accepting her apology.
Recently, Vee and Laycon have continued to give to the whole world a reason to believe that both of them are up to something different. The duo while in the house, were always seen protecting each other. This they did on several occasions.
Their friendship has however continued outside the house. In a video that went viral, Laycon and Vee were seen together in a hotel house. Both of them were seen talking to the press. They were also spotted in several other places.
This has left enthusiasts asking many questions. Many are of the opinion that there is love in the air. This group of persons maintains that the duo will make a better couple.
What do you think?.
• Do you feel that both are good for each other?.
• Do you feel that there is real love between them?.
• Are they in love?.
• Are they hiding something from all of us?.
Now, I will be bringing you 12 pictures that show that they are good friends.
1• Laycon and Vee having fun.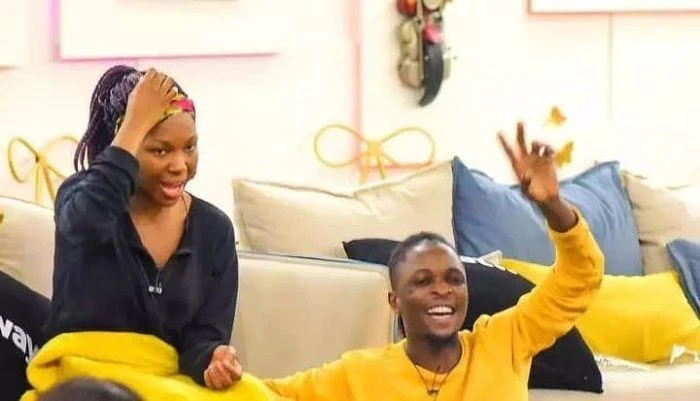 2• Vee taking a selfie.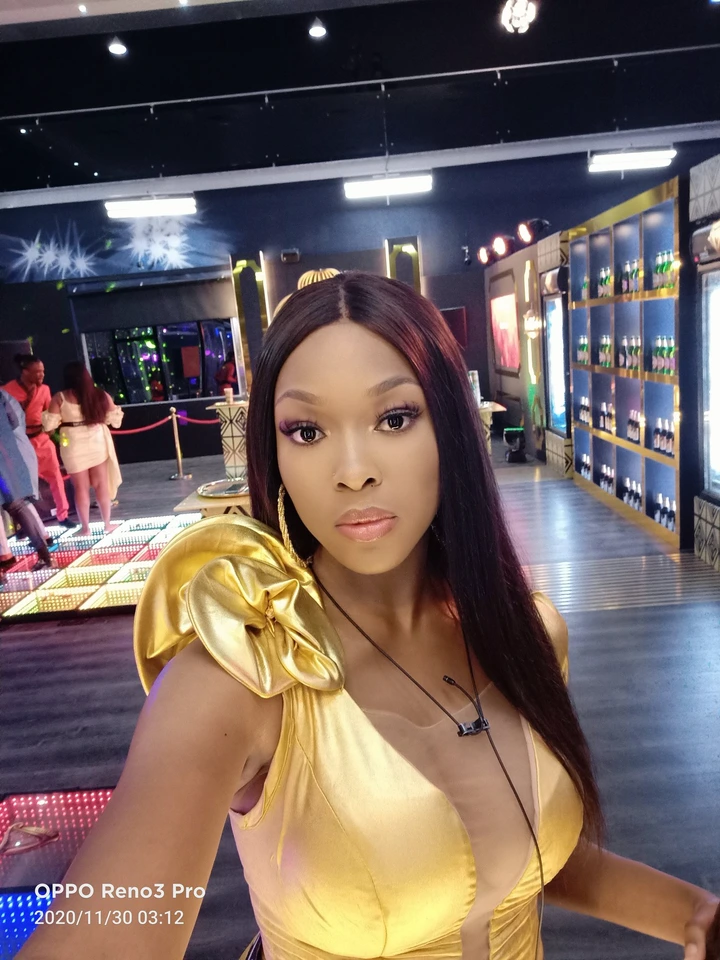 3• Vee having fun.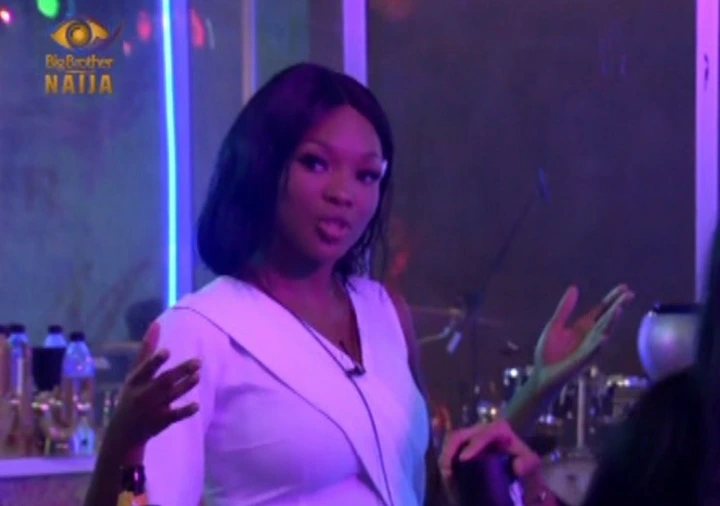 4• from the right is Vee, Laycon, A lady, and Neo.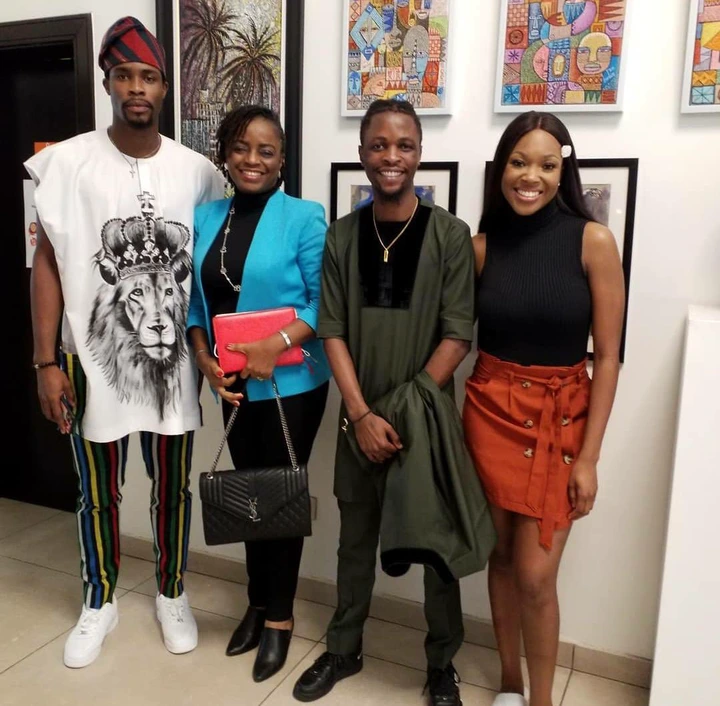 5• Vee.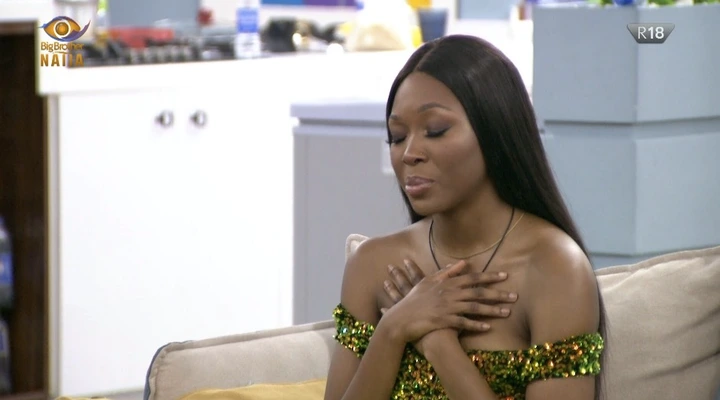 6• Laycon consoling Vee.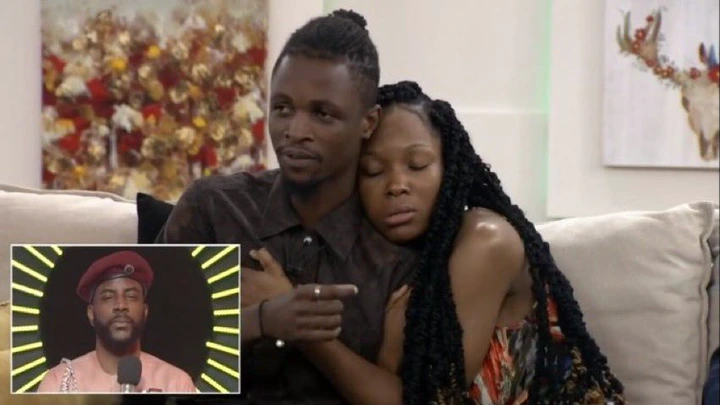 7• Laycon and Vee.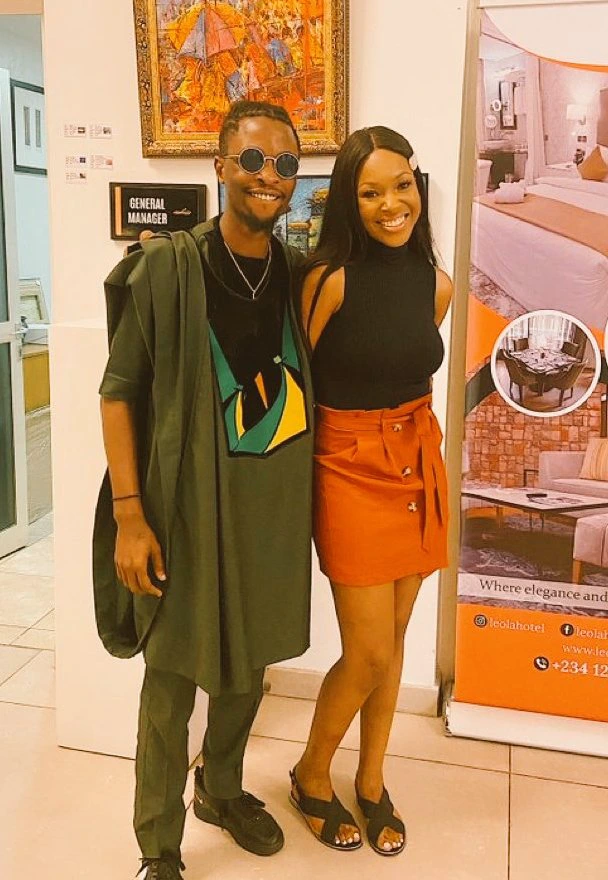 8• Laycon protecting Vee.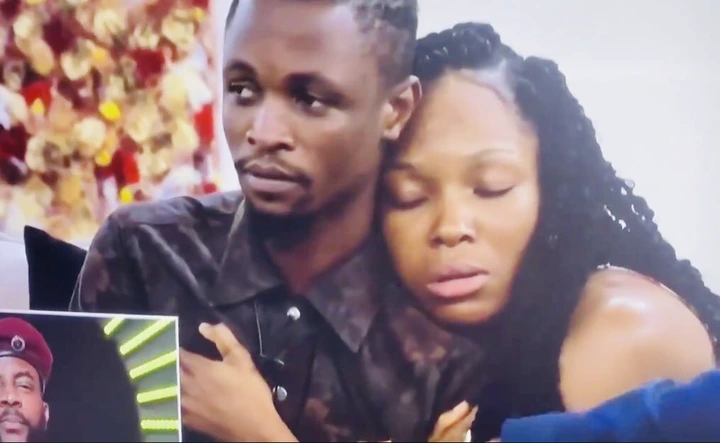 9• Laycon and Vee smiling.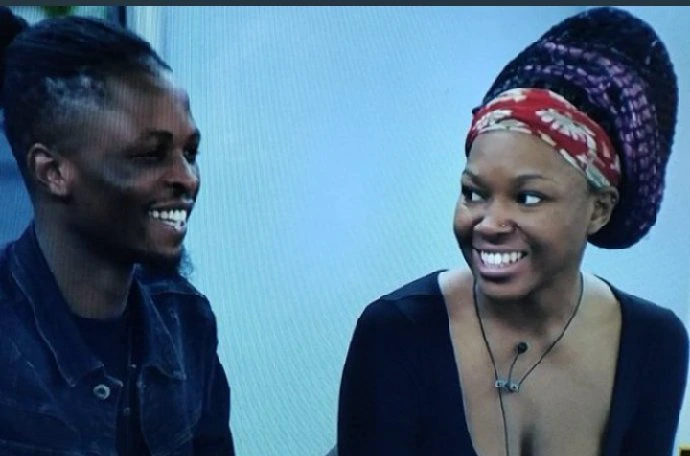 10• Laycon advising Vee.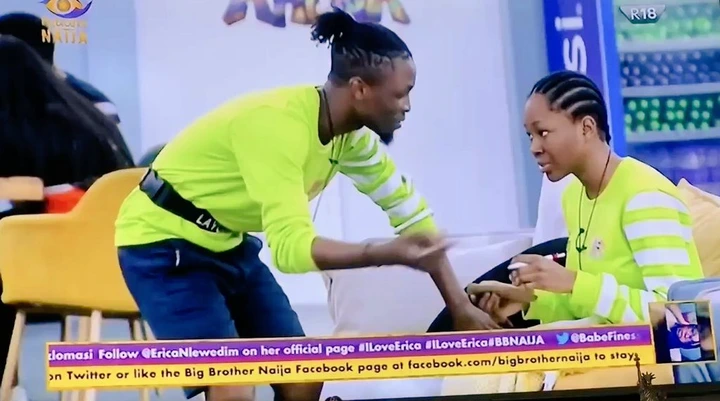 11• Laycon and Vee at a night party.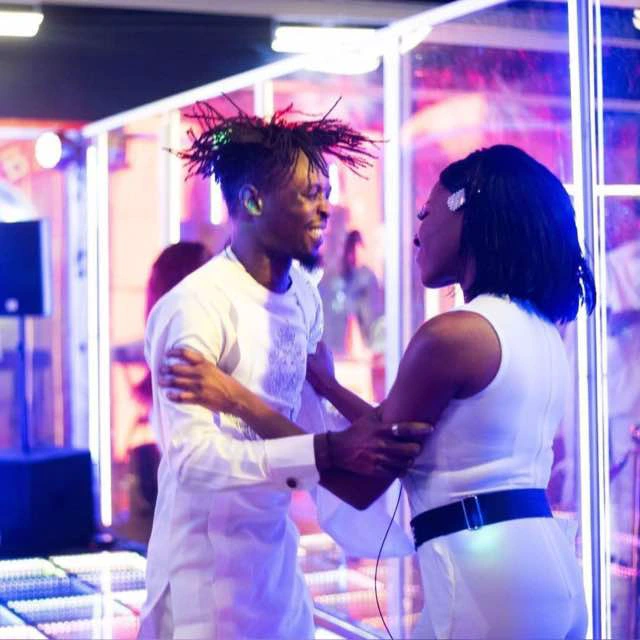 12• Laycon and Vee together