Last night Real Madrid claimed the victory in the 277th El Classico meeting. Vinicius Jr. became the first teenager since Leonel Messi to score in a La Liga El Clasico, as Madrid snapped a 7-game league winless run against Barcelona.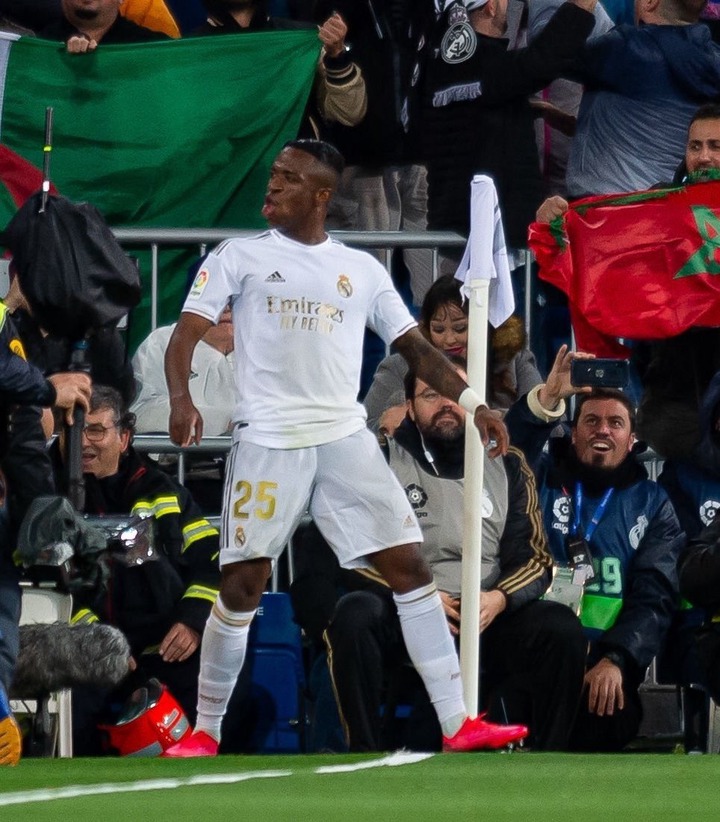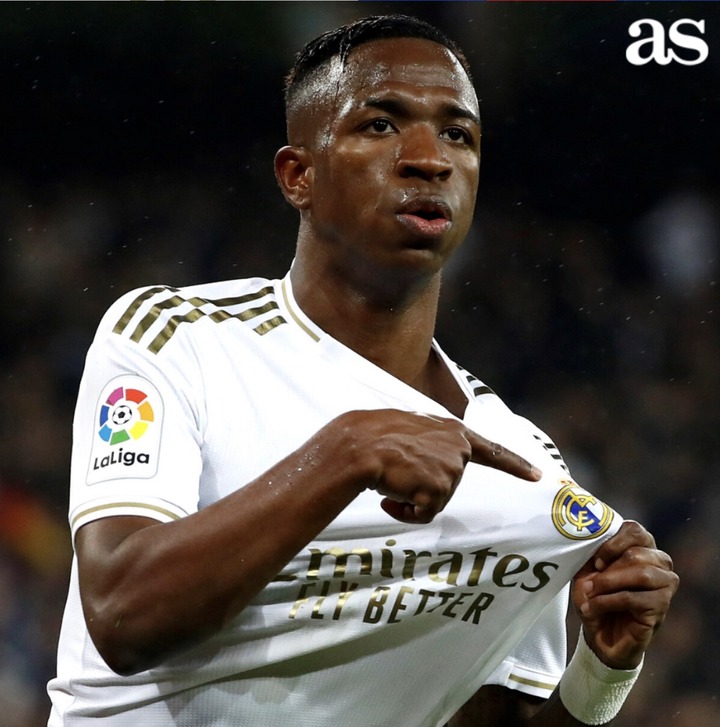 19 year old Brazilian Vinicius Junior scored the opener in the second half of the Real Madrid's 2-0 win over Barcelona, and he proceeded to celebrate with his own variation of Cristiano Ronaldo's famous Siuuu celebration, Ronaldo who was also at the VIP stand seeing game the game, was obviously very pleased with the lad, as he was seen clapping for him.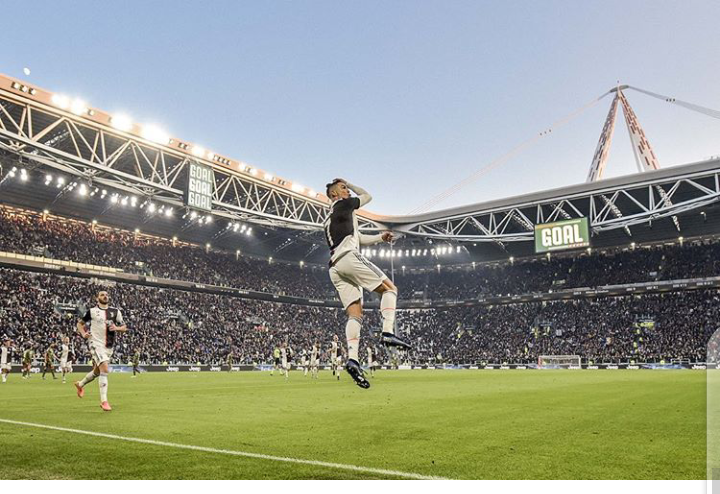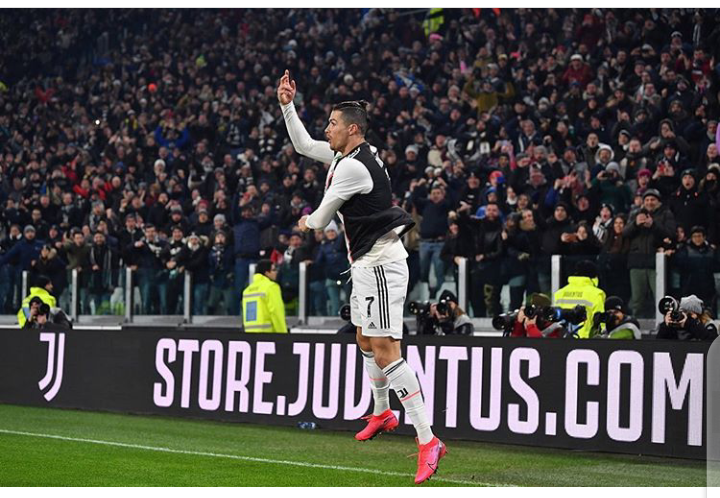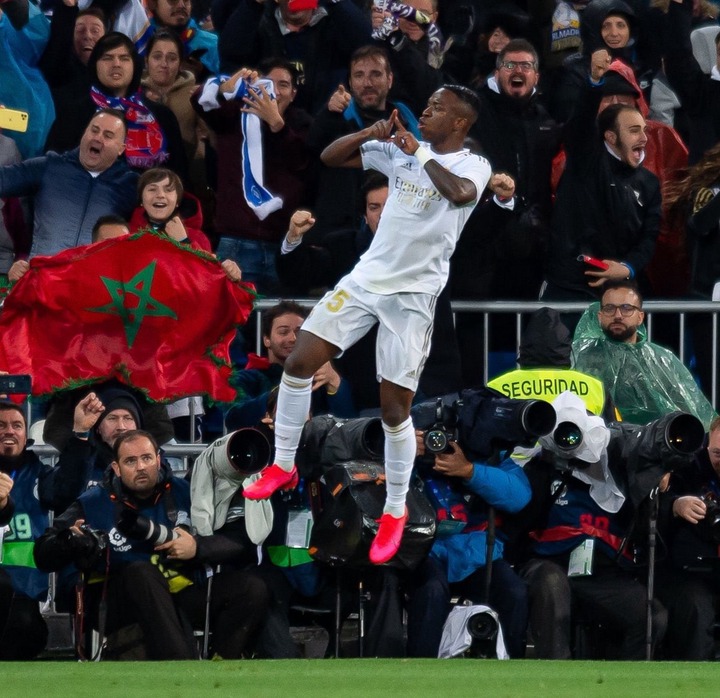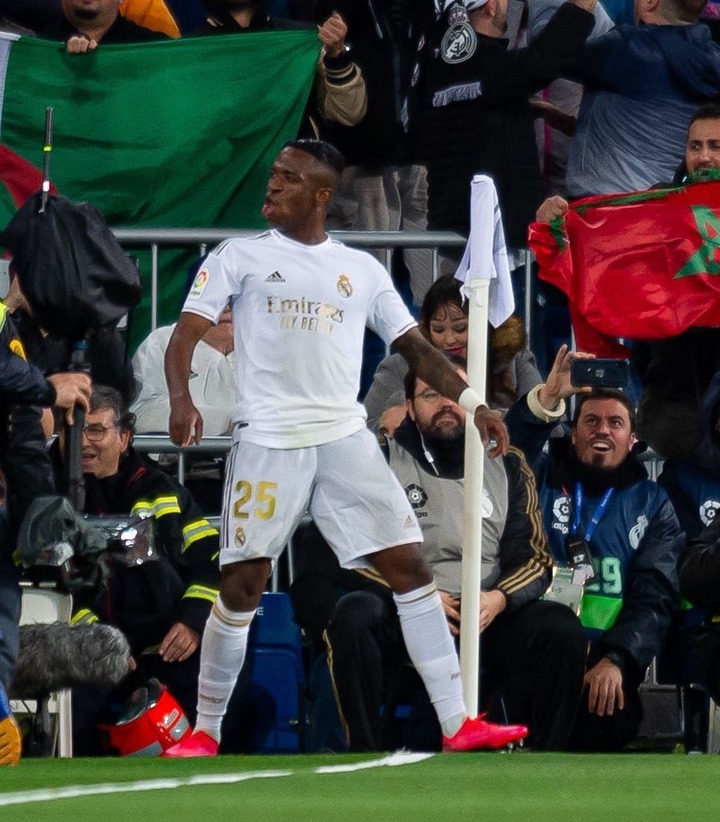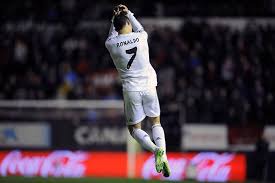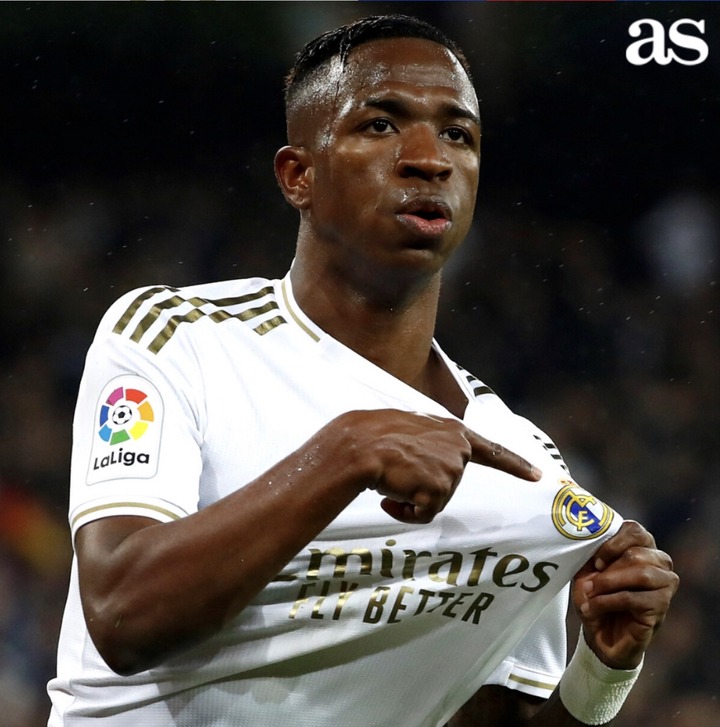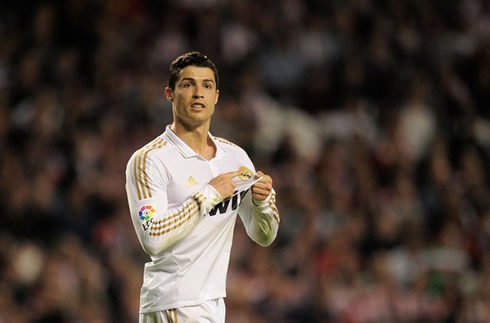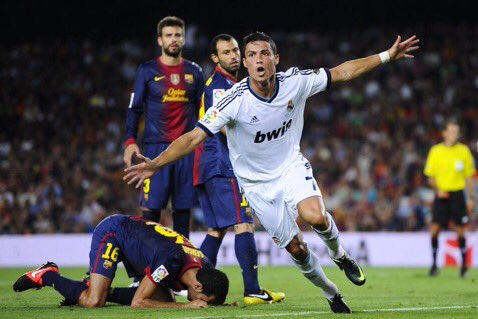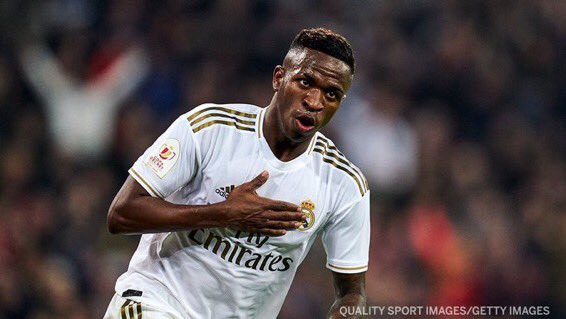 Vinicius Junior after the game, revealed that Ronaldo came to the dressing room, in the second half of the game:
He (Ronaldo) came into the dressing room at halftime to support the team and also to give us moral support. That is why I celebrated like him, he is a winner in and out of the pitch, the GOAT of all time.