Ex BBNaija housemate, Lucy, has come out to vindicate current BBNaija housemate, Laycon, as she revealed the reason why she feels ex BBNaija housemate, Erica, rained insults on Laycon after the Saturday night party in the Big Brother Naija reality show. Lucy explained that Laycon wasn't the one who was responsible for Erica getting angry that night as she revealed that the whole issue happened as a result of Nnegi talking to Kiddwaya in the party which Erica wasn't comfortable with and she tried to interrupt their discussion.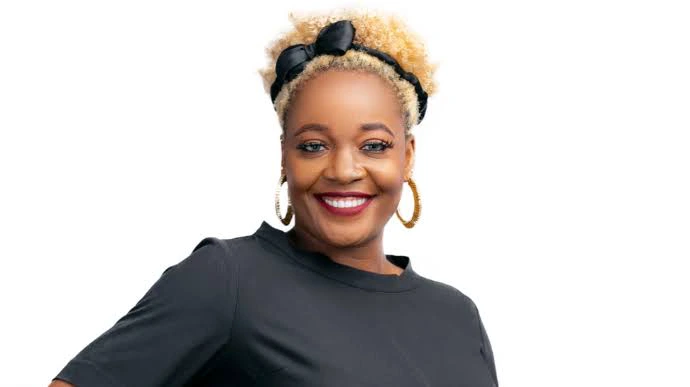 Erica later approached Nnegi to know what was going on between herself and Kiddwaya which Lucy claimed Nnegi quenched the matter before it escalated. Lucy revealed that she already knew that something was going to happen very soon and she was just waiting for her prediction to come true. Lucy claimed that she also added a little bit of fuel in the matter as she stated that prior to the party on Saturday while she was in the garden with Erica, she told Erica that she found Nnegi and Kiddwaya more interesting and attractive to watch than herself and Kiddwaya, which Lucy believed it might have messed with Erica's mind.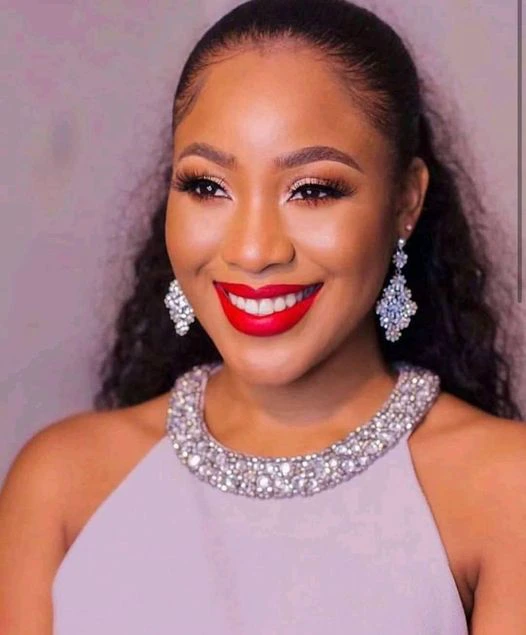 Unfortunately, Laycon was the one that Erica chose to vent all her anger on after the party. She later apologized to all the housemates following her act after the party.
Lucy revealed all of this in an interview with Miz Vick on a show titled 'Unlocked.'
Here is the link to the video where Lucy explained everything that went on that night.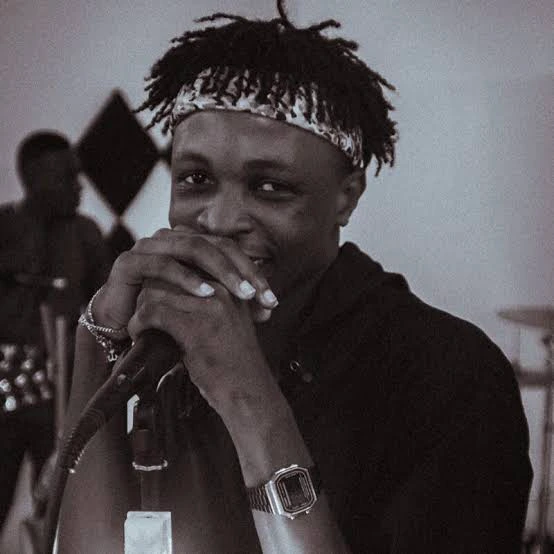 However, Erica was disqualified from the 2020 Big Brother Naija reality show on Sunday after she got her third strike. Lucy was also evicted from the Big Brother Naija reality show on Sunday.