Female soldier mercilessly beat civilian who call her "pretty"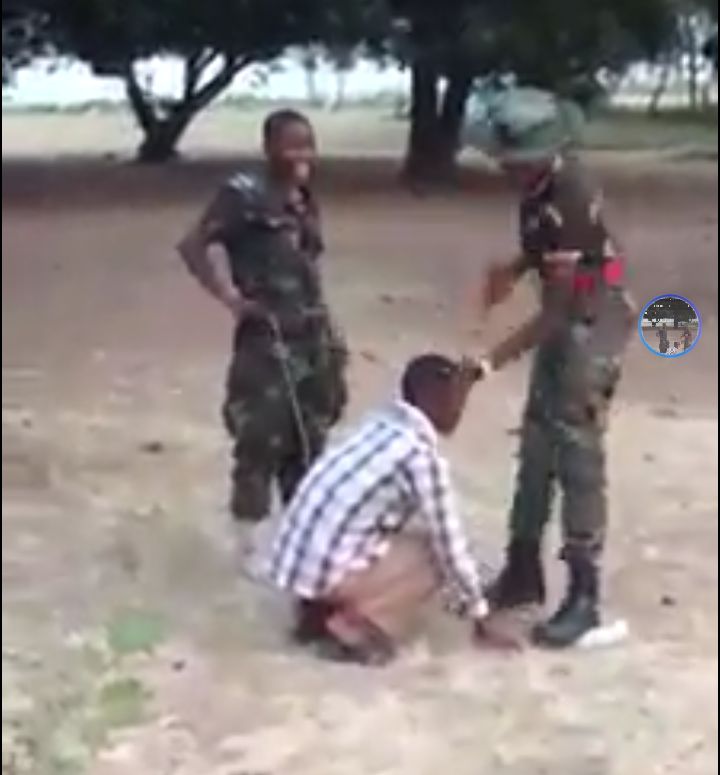 She slapped him 26 times for calling pretty,
Video of a female soldier mercilessly beating a civilian that refers to her as "pretty ", she and some of her male colleagues joined hands together to deal with the civilian,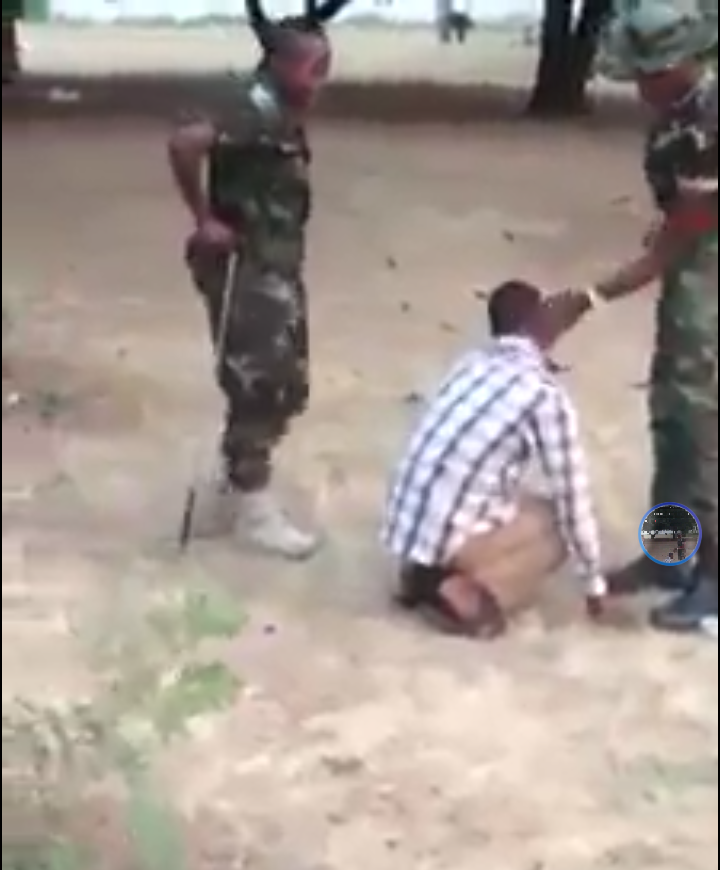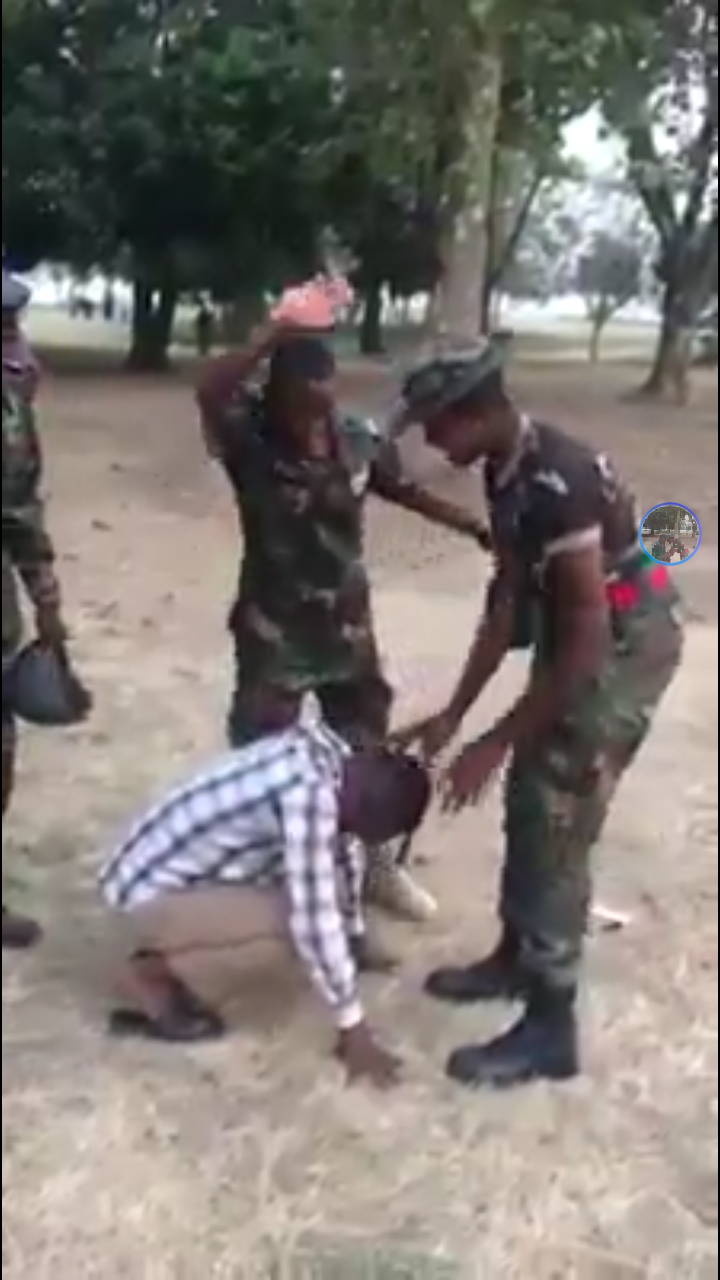 While beating him, she refer to him as a bastard and an ingrate, she claimed she broke her arms in the course of training, according to her, the civilian asked her out and also call her pretty.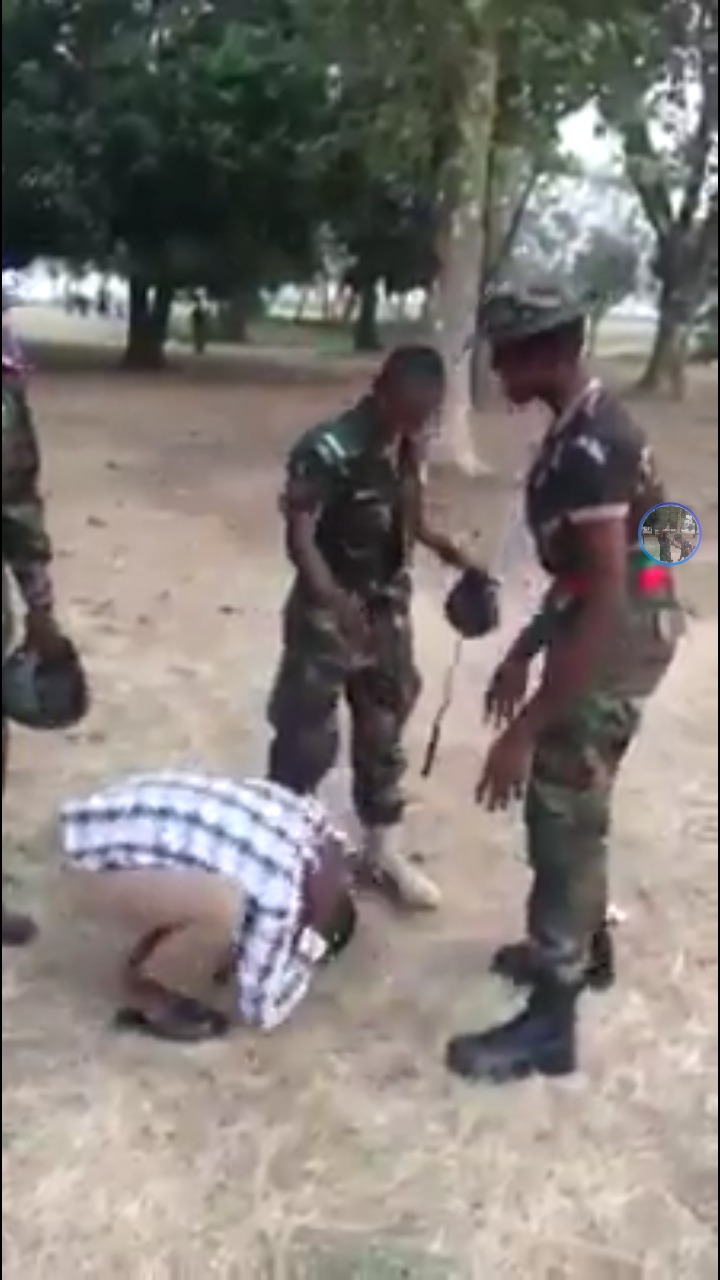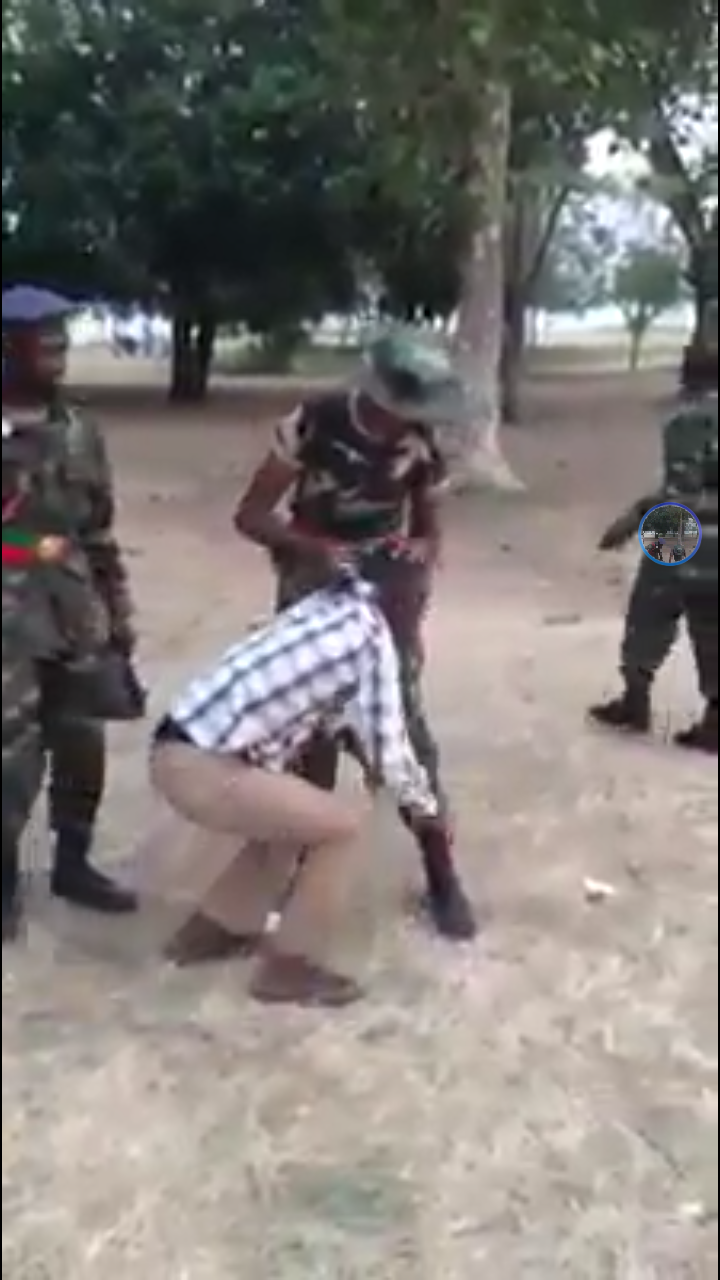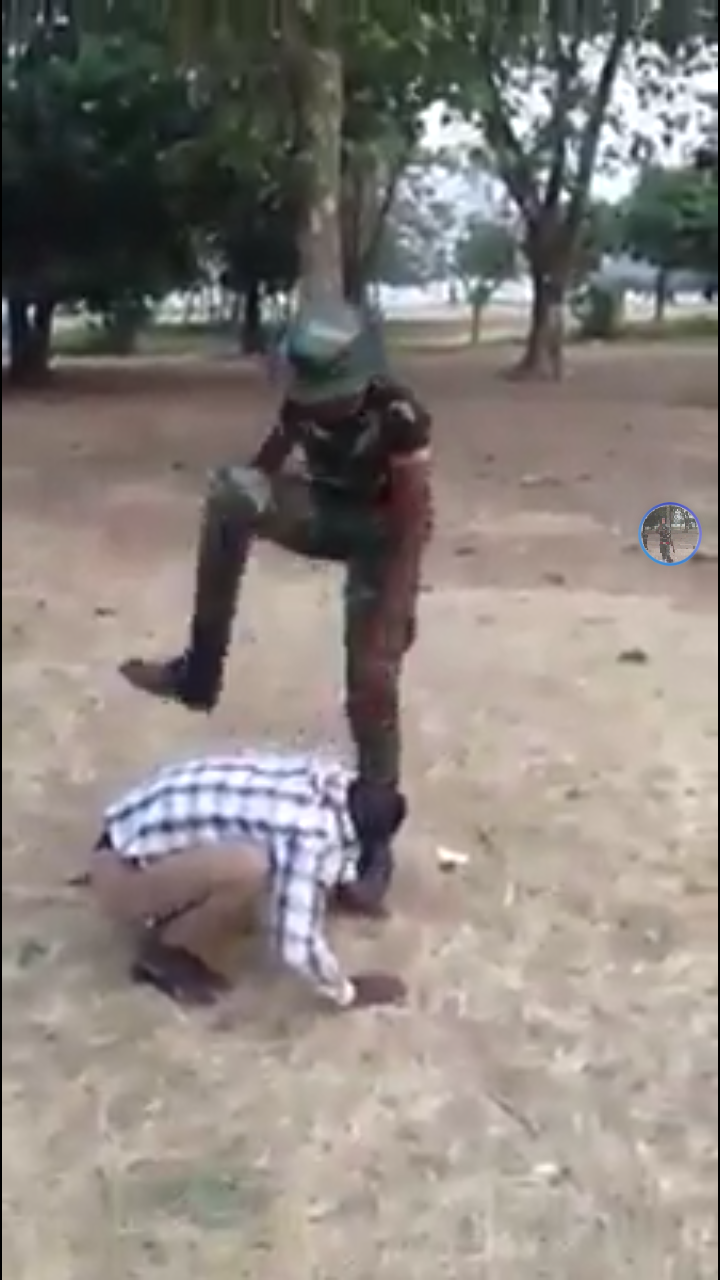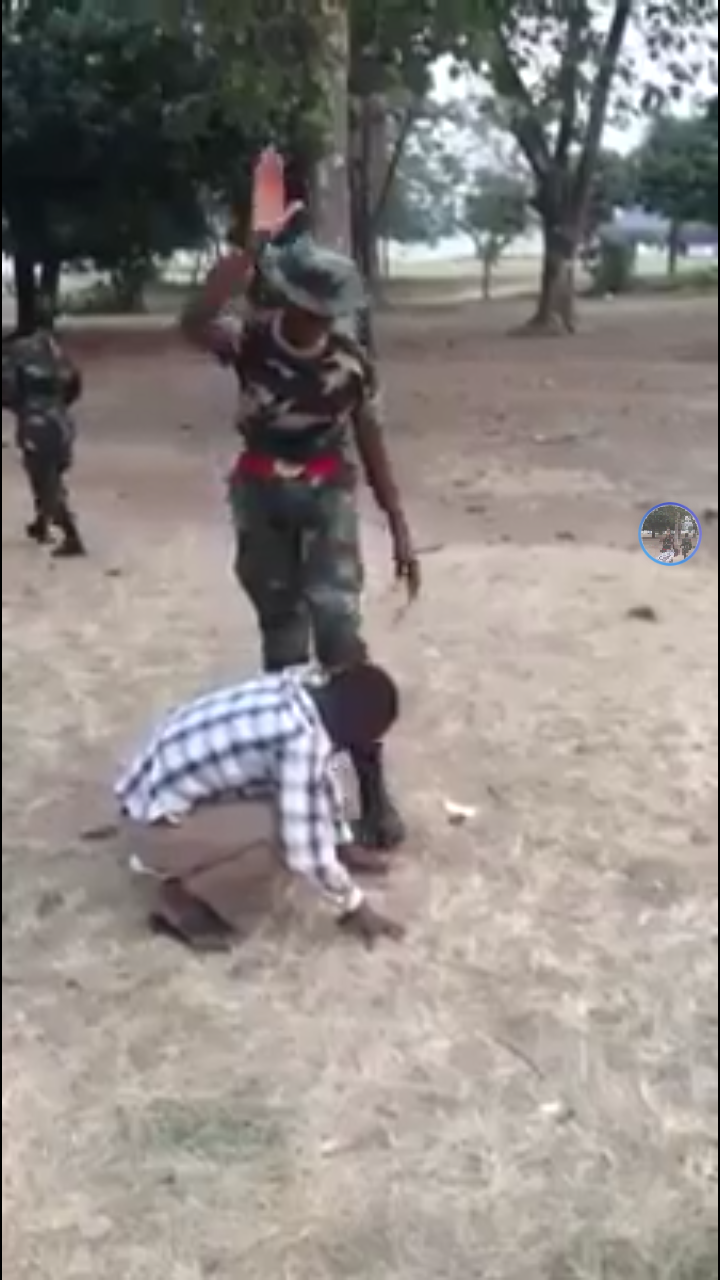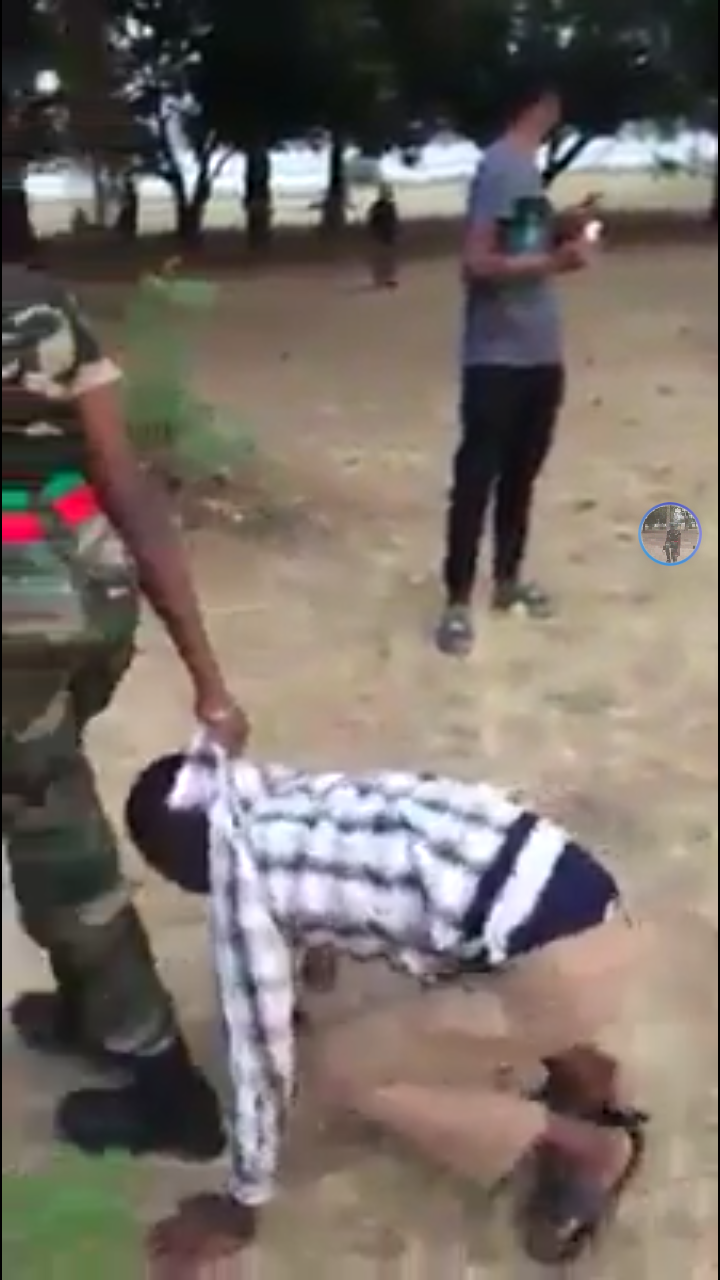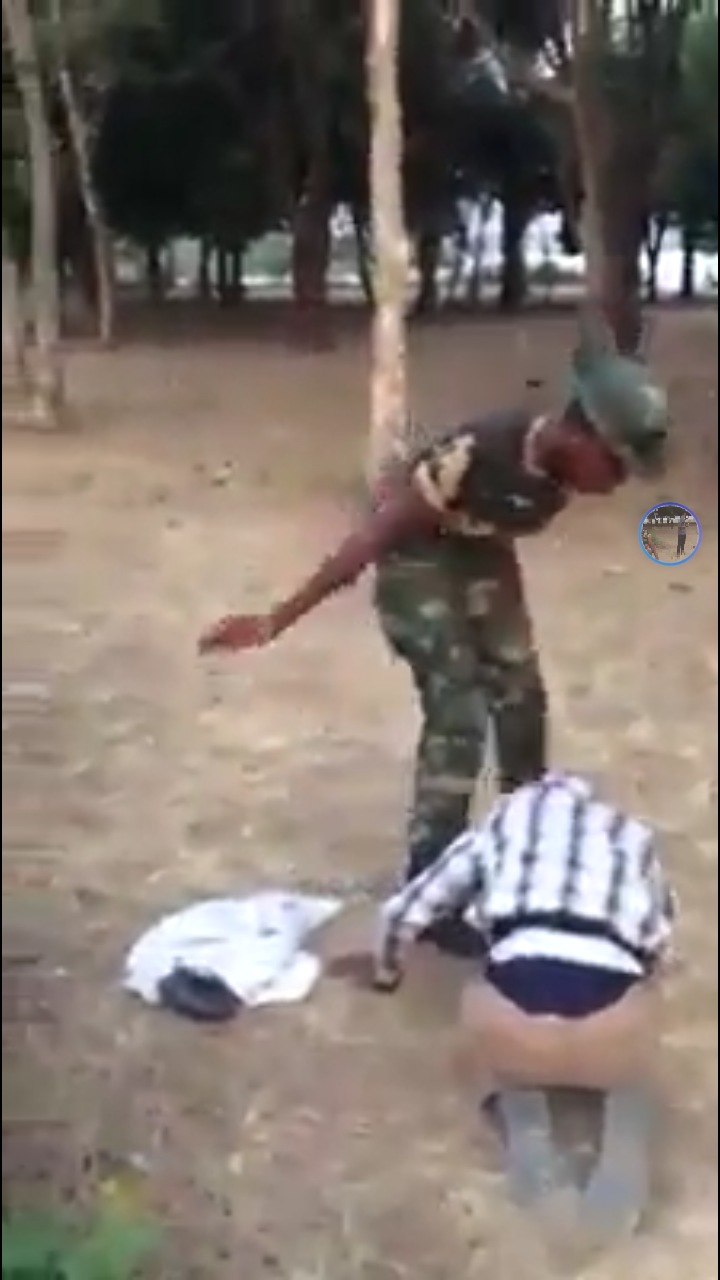 I will not support talking laws to ones hand, neither will I agree with an act of using military strength to oppress civilian, therefore unwarranted punishment is a brutality.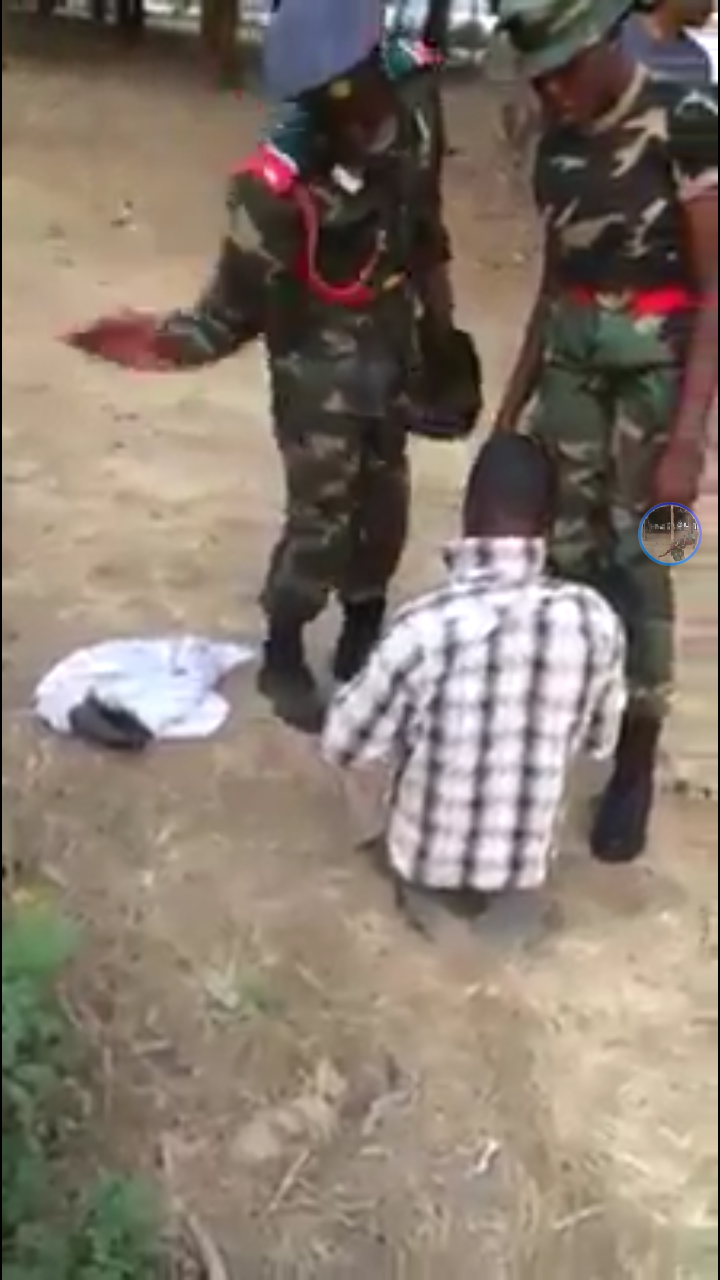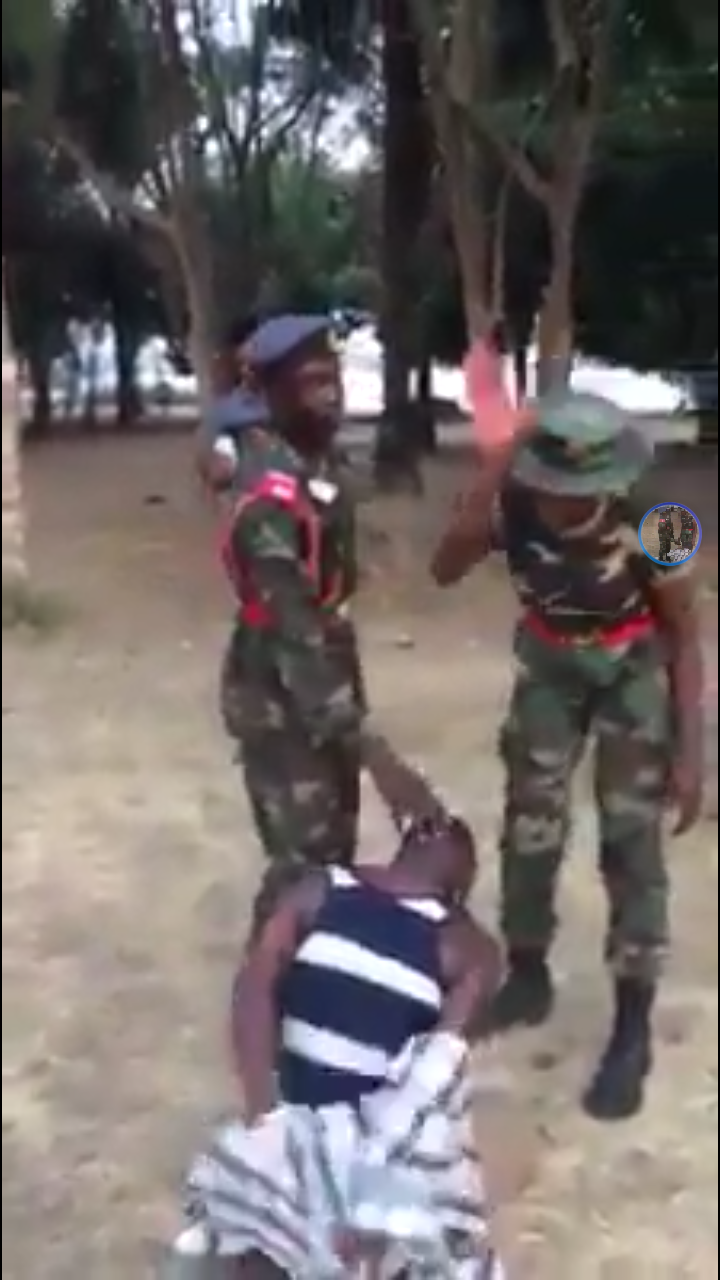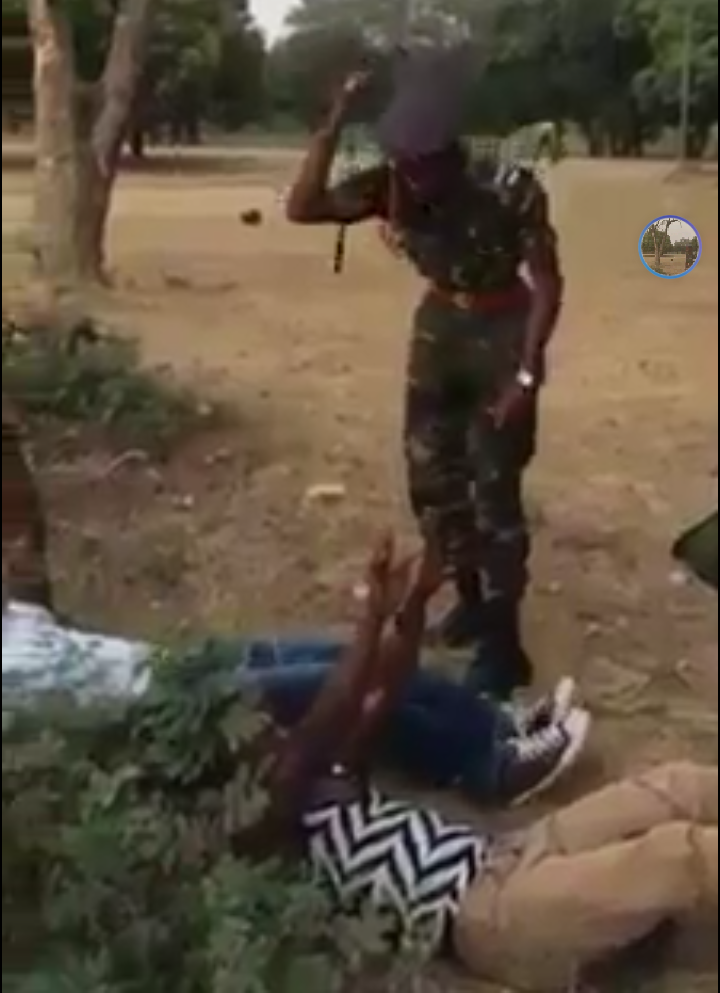 After beating him, he was ordered to lye down on his back and raise his hand and leg up along with another guy.
To be candid, the civilian is a brave man for asking a military woman in military wears out, I think he deserves a medal. I don't think the young committed any offence by expressing his feelings so he shouldnt be treated that way.
Do you think the guy was wrong?
Do you think beating the guy is the best solution?
Please let air your view
PLEASE COMMENT AND SHARE TO FRIENDS
#sayyesorgoaway