It has been weeks after the transfer window in Europe was opened, and clubs are now busy trying to sign one player or the other, as quick as possible as this window is always a limited one.
This is the case with Manchester United as they have also been trying to sign one or two players, these include the likes of Kalidou Koulibaly, Ben Chiwell and even Jadon Sancho.
Meanwhile, non of these players have been signed yet and there have been nothing concrete the deals of these players, but there have been strong rumours and speculations around these players.
The latest of the players linked to Manchester United is Moussa Dembele, and there have been good news lately concerning him for Manchester United as reports suggest that the Lyon forward is not ruling out a potential move to Manchester United.
According to reports, Moussa Dembele is not pushing for a move away from the French club, but has not ruled out a potential move to the English side.
The 24 years old was linked with a move to Manchester United last summer, but remained in Lyon, scoring 24 times in 46 outing for the French side.
Reports have it that Ole Gunner Solskjaer wants to sign another striker to Manchester United squad, so as to provide competition in the attacking department.
Do you think this is a good move? Comment your answers and also hit the 'follow' button for more transfer updates.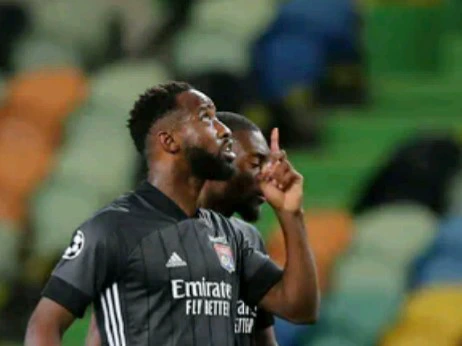 More at zaodolar.com.ng