How did EMMANUELLA grow up this fast. Is this truly Emmanuella?
Popular Nigerian child Comedian, Emmanuella of the Mark Angel Comedy appears to have been mistaken for someone else on Social Media.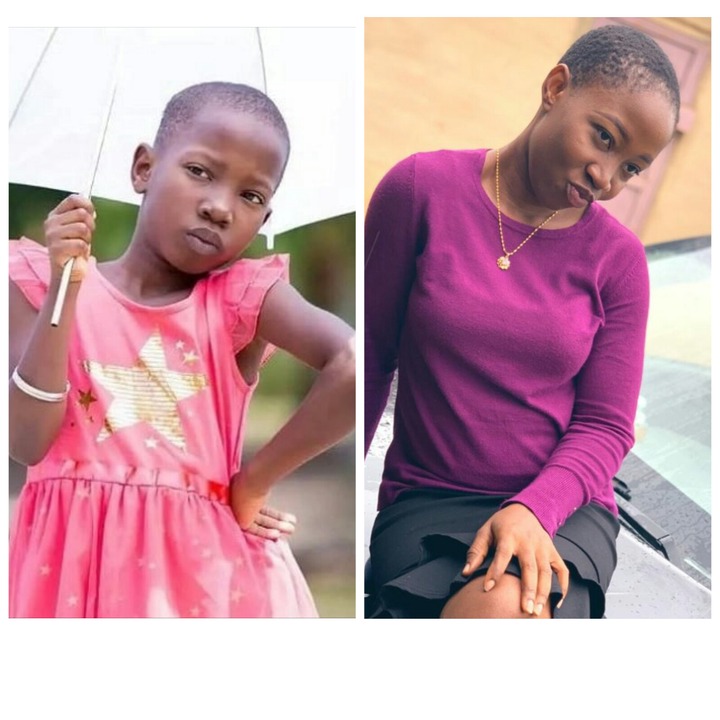 A viral photo of the popular comedienne lookalike poked the curiosity of many Social Media users who believe Emmanuella could not have grown that big.
See photo below ;