It's well known that in March, 2020, President Mohammadu Buhari initially ordered the closure of various sectors in Nigeria such as markets, churches, banks school and so on to help curb the spread of coronavirus pandemic in the country. Nigerian were ordered to sit at home in other to reduce further spread of the deadly disease and also reduce the level of risk in which citizens are exposed to the virus.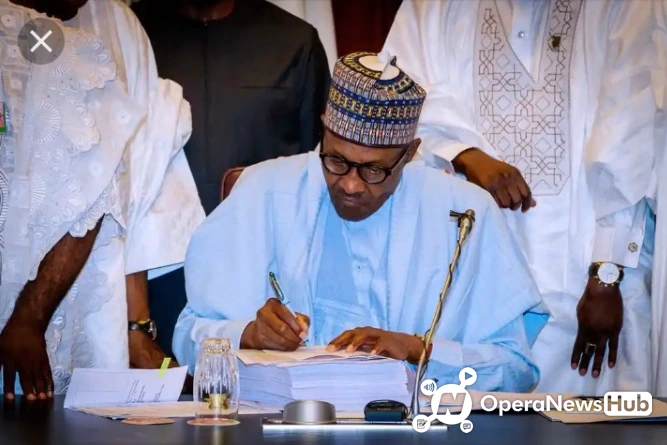 Couple of weeks ago, after some agitation from stakeholders of the above mentioned sectors, President Mohammadu Buhari considered the gradual easing of lockdown to enable Nigerians go on with their normal daily activities, only the ban on school resumption is yet to be relaxed and some guidelines were given by the Nigeria Centre for Disease Control (NCDC).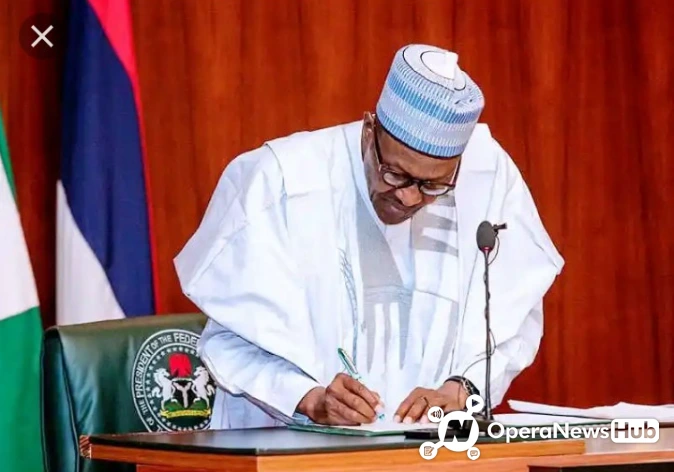 President Mohammadu Buhari approved the first and second phase of gradual easing of lockdown after receiving some assessments from the presidential task force on COVID-19. Ever since then, coronavirus cases in Nigeria has been multiplying heavily.
The country now has over 32,000 confirmed cases of coronavirus and over 700 deaths, yet the deadly disease is not showing any signs of slowing down.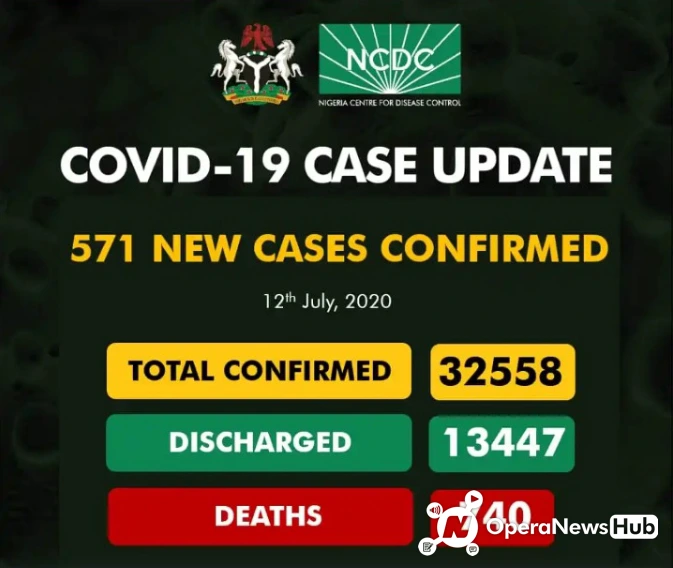 In my opinion, Lagos, Abuja, Oyo, Edo, Delta, Kano, Rivers and Ogun States should go on a fresh lockdown with immediate effect because these states has the highest number of confirmed cases. A new lockdown should be imposed so as to curtail the spread of coronavirus in the states.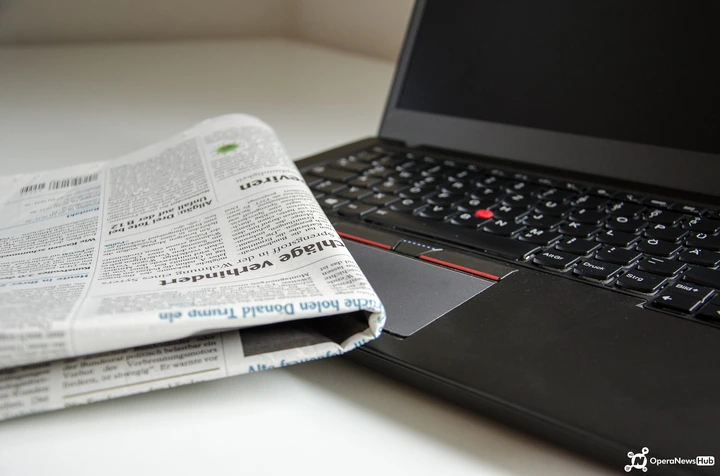 These states listed in the picture above has over 1000 confirmed cases of coronavirus, so in my own view, these states should go on a fresh lockdown in oder to help reduce the further spread of the deadly virus in their respective states.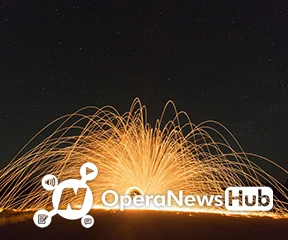 If this is not done, more cases will be recorded and more lives would be lost to the deadly virus. Since there's no cure for coronavirus yet in Nigeria, the best way of containing the virus in those states is imposing a new lockdown.
What's your opinion on this? Should those states go on another lockdown or should they continue to die of the virus.
Comment below and please share with others.