Manchester United captain Harry Maguire has been arrested on the Greek island of Mykonos for attacking police after a fight outside a bar.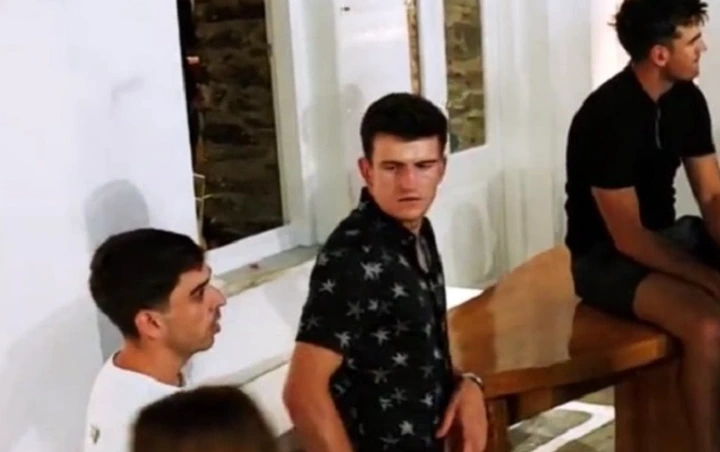 In a statement released on Friday morning, United have released a statement and saying that the club is aware of the alleged incident involving Harry Maguire in Mykonos, Greece last night.
The England international was allegedly involved in a fight with other British tourists before police intervened.
Three suspects, including Maguire, then reportedly attacked the policemen physically and verbally before being taken to Mykonos police station.
Manchester United also added that the 27-year-old England international is co-operating with the Greek authorities.
Manchester United were knocked out of the Europa league semi final after suffering a 2-1 defeat against Sevilla.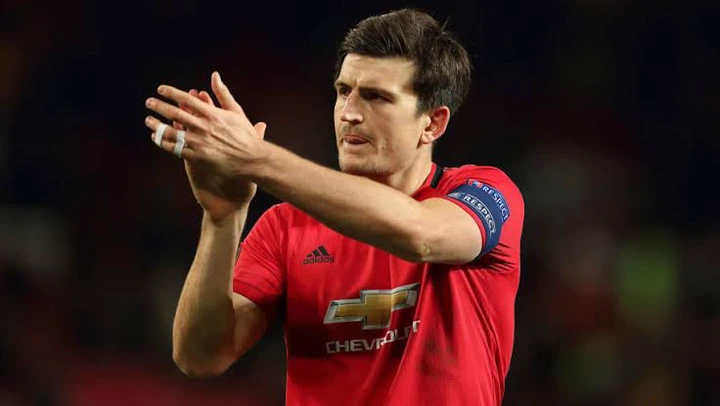 The Red devils' Captain, who is currently on holiday in Greece is set to return to Manchester United next week ahead of the new premier league season commencing on September 12.
DON'T FORGET TO "FOLLOW" AND "LIKE" THIS PAGE FOR MORE SPORT NEWS UPDATES…