Some days ago when the Federal Government announced that they have commenced an immediate disbursement of 20k conditional cash transfer to poor Nigerians to enable them cope with the lockdown, controversies that have continued to trail the exercise, as many Nigerians have been complaining that they have not received any alert from the Federal Government.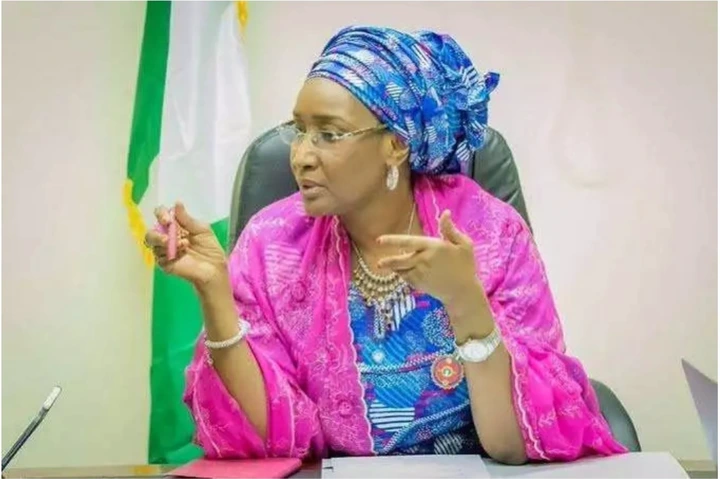 Click to open high quality image >>
The complain took another dimension when Charly Boy, popularly called Area Father, took to Twitter to troll the federal government.
Hear him, "sometimes person dey imagine if dis govment dey reason things inside-inside at all.
"Dis money wey @FMHDSD dey claim to dey share to people wey poor die, how dem wan sabi dem for d 36states, which criteria dem dey use to know who poor well? As e be say we no get better database"
That has been the question on the lips of everyone, what database the government is using to share the money to Nigerians.
But the Minister of Humanitarian Affairs, in her reply to Charly Boy, finally cleared the air for everyone to understand.
She said, "Area Fada, we salute. E get wetin dem dey call National Social Registry, na dem dey waka enter area wey poor Nigerians boku make dem for yarn to know who be who. Na that same registry we dey use do Conditional Cash Transfer. Na so World Bank sef dey do am."
So the truth now is that if you have not received any cash transfer from the federal government, then it means your name is not on the National Social Registry. And the Registry only contains names of people living in the poor areas of the country. So if you have not received any money, then it maybe due to the area you are living, as emphasis is laid on where poor Nigerians are likely to be found