Breast Enlargement Controversy Trails Popular Actress Ronke Oshodi Oke As Old Picture Surfaces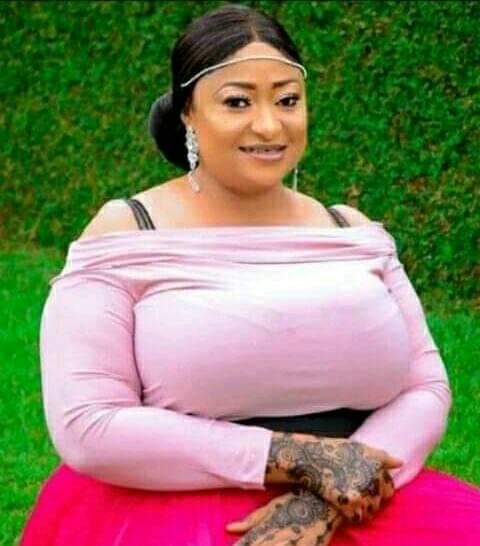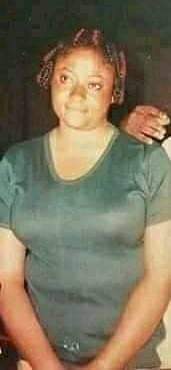 Ever since the old picture of talented actress Ronke Oshodi Oke surfaces, many movie lovers have been asking the question where she got her big boobs that has become her trademark from.Her debut in the make believe world was wrapped around her big boobs hence the name Oshodi Oke stuck to her like a leech. She also saw that as a selling point that she started flaunting it everywhere she goes like MTN. But, as soon as her old picture surfaces where it shows that she was not that big some years ago, many now want to believe she bought the big boobs through the surgeon's blade.
The issue is still burning and Ronke herself will be in the best position to clear the air.