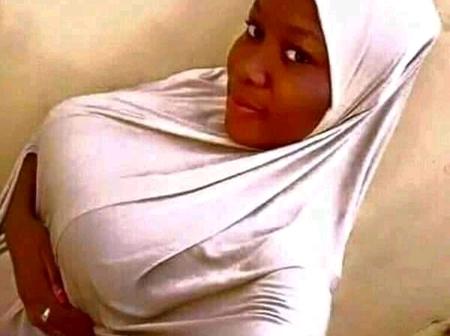 A continuation from part one….
After she almost lost her life, I decided to help her out. I asked her to send her particulars and I successfully found a job for her in my fathers company. Though her parents doesn't want their sister to relocate to South, they decided to taste her spirituality at the South, so they permitted her.
When I helped her I don't have any thing for her, but when she is living with me I founded out who she really is. So many boys tried to intimidate her to be an easy take girl, she never pays heed to their ways. These touch me, it developed a feeling of her in my heart.
We have been dating for almost a year now but we kept it secret on her demand. Now we want take our relation to the next level, our problems were with her parents. They might not let us be together, she said.
I suggested we elope and got married, but she said she couldn't break her parents hearts. I became confused whether she really loves me and at the same time respected how Hausa children respect and fear their parents.
She said she would love to be with me but only it has to be with her parents consent, I decided and made-up my mind to be with this girl whatever may be the consequences, please help me on how I can get her.