If their supremacy is to be judged by the number of children they have, Pasuma is King!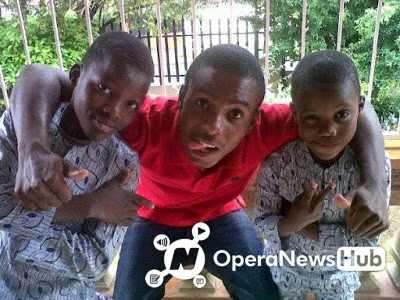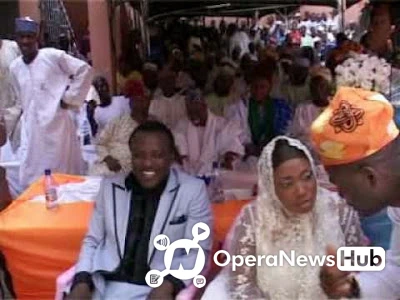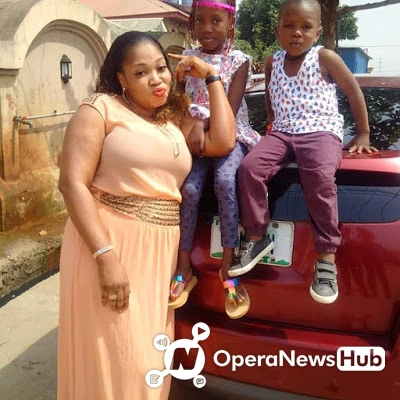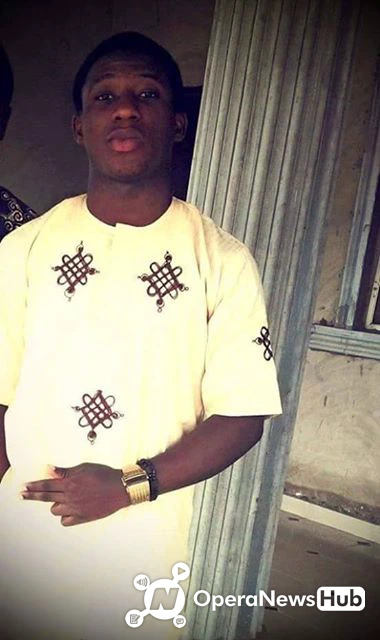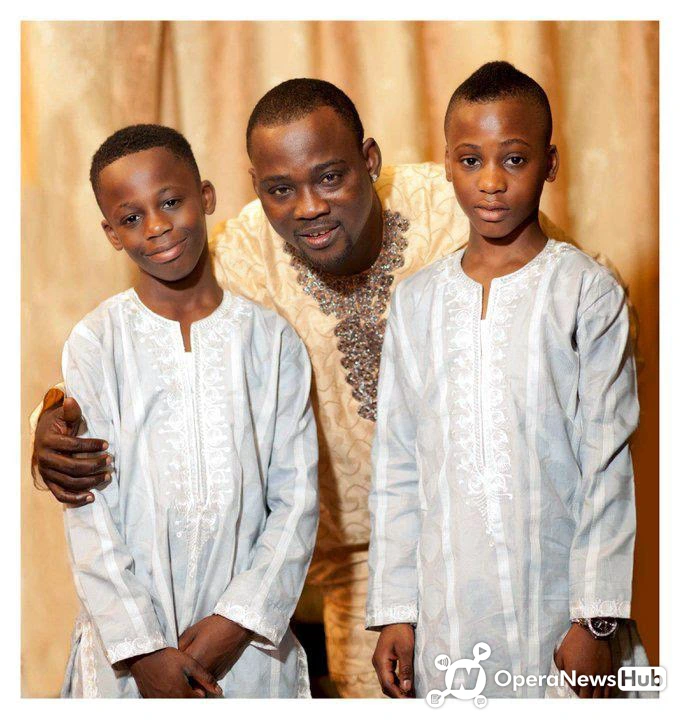 Being a celebrity means you will have fans and some of these fans will want to become more than fans , wanting to have personal relationships and friendships with them. Some of them will be of the opposites and many times, these celebrities end up having children upon children, sometimes, from different people.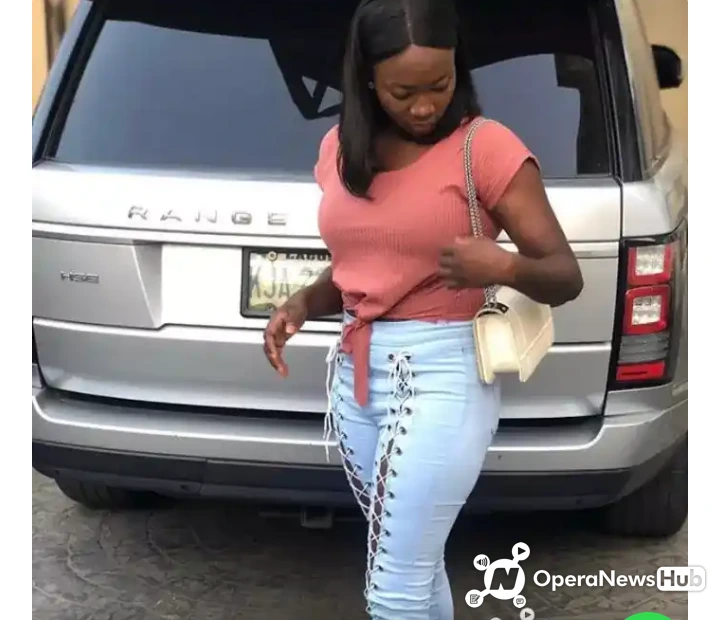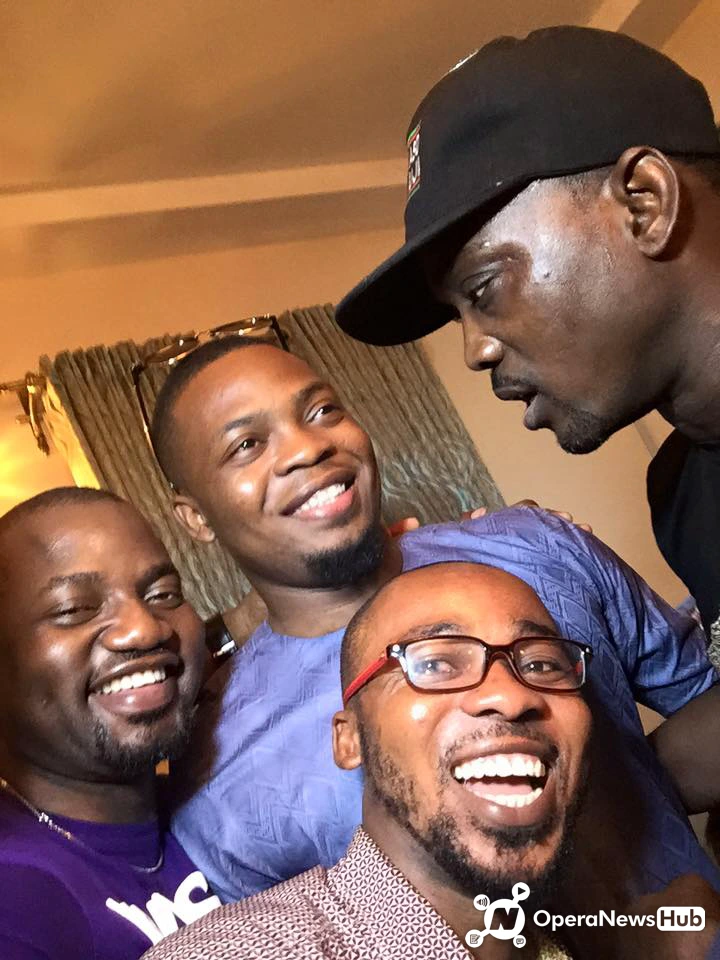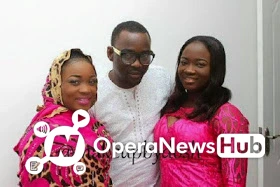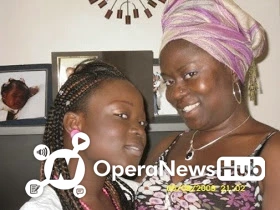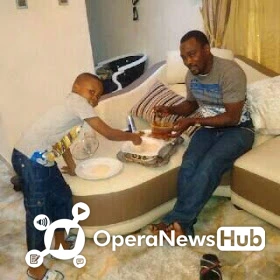 Saheed Osupa is a father to 8 children, he is always very proud of them and talks about them fondly in interviews. Some are already grown while some are young.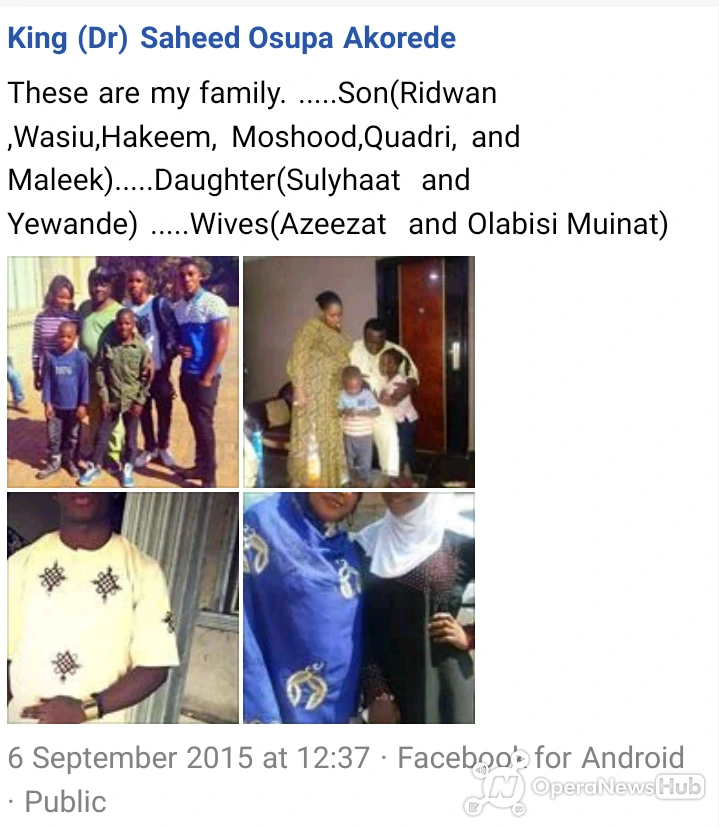 Their names are Ridwan, Moshood, Wasiu, Hakeem, Quadri, Maleek, Suleeyat and Yewande.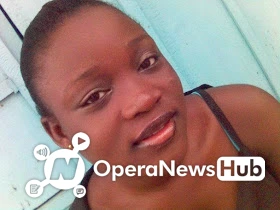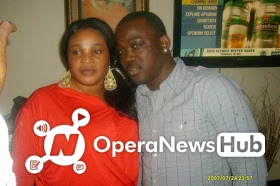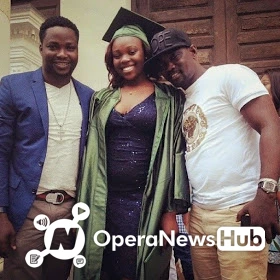 His six sons and daughters are from two beautiful women, Azeezat and Muinat.
The king of Fuji and originator of hip-fuji was crowned by the late Sikiru Ayinde Barrister, an event that caused so much controversy between his fellow singer, the 'oganla of Fuji', Alabi Pasuma.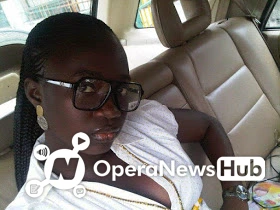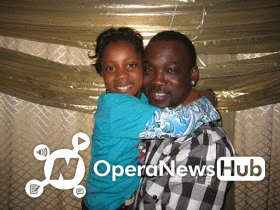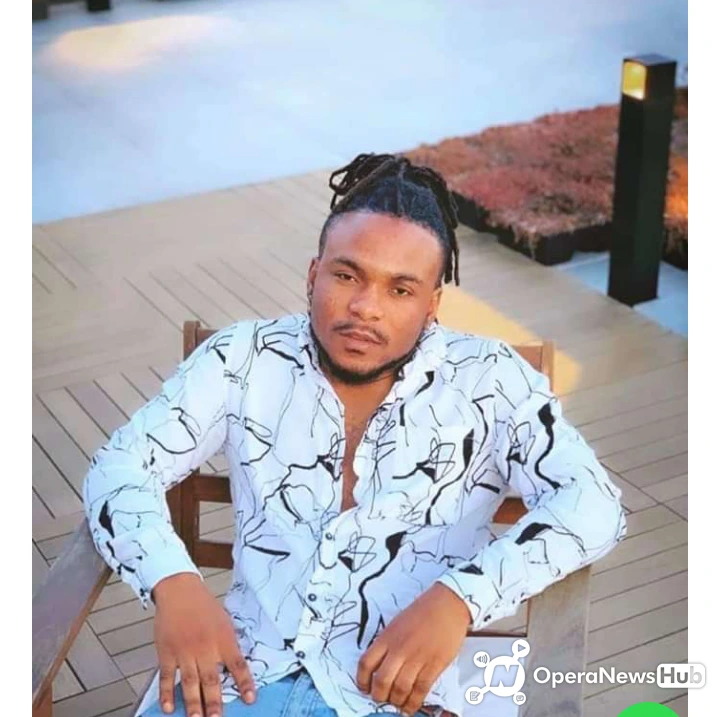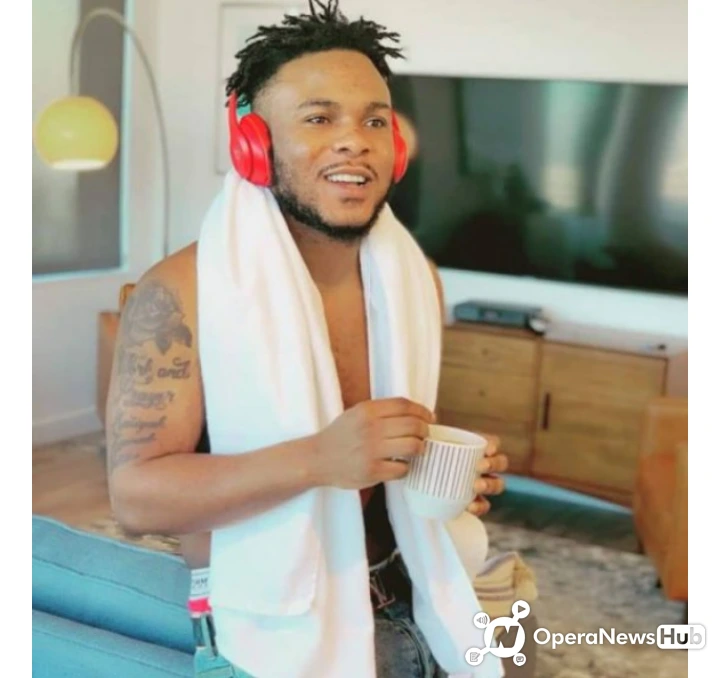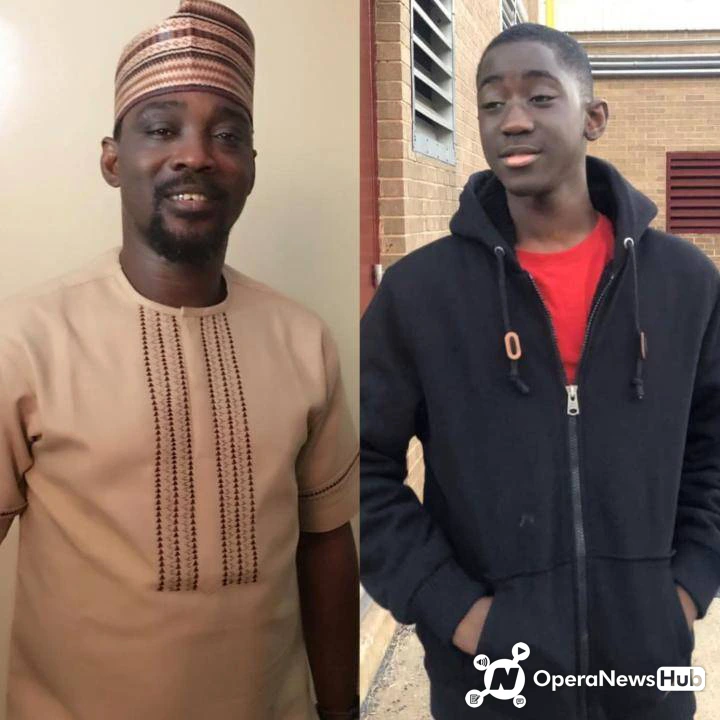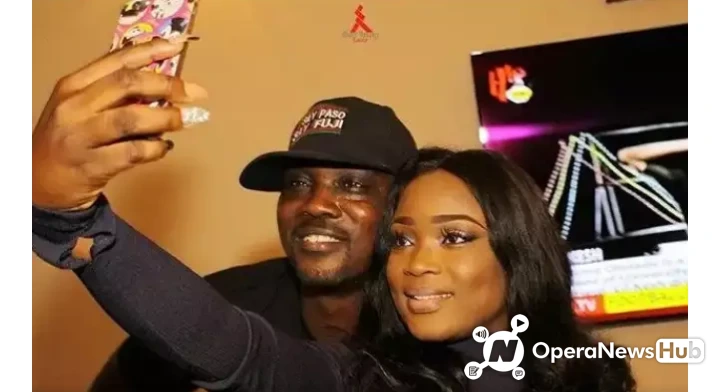 Alabi Pasuma has 10 children but no wife, which is the perfect example of my first paragraph. He's got 8 beautiful girls and 2 boys.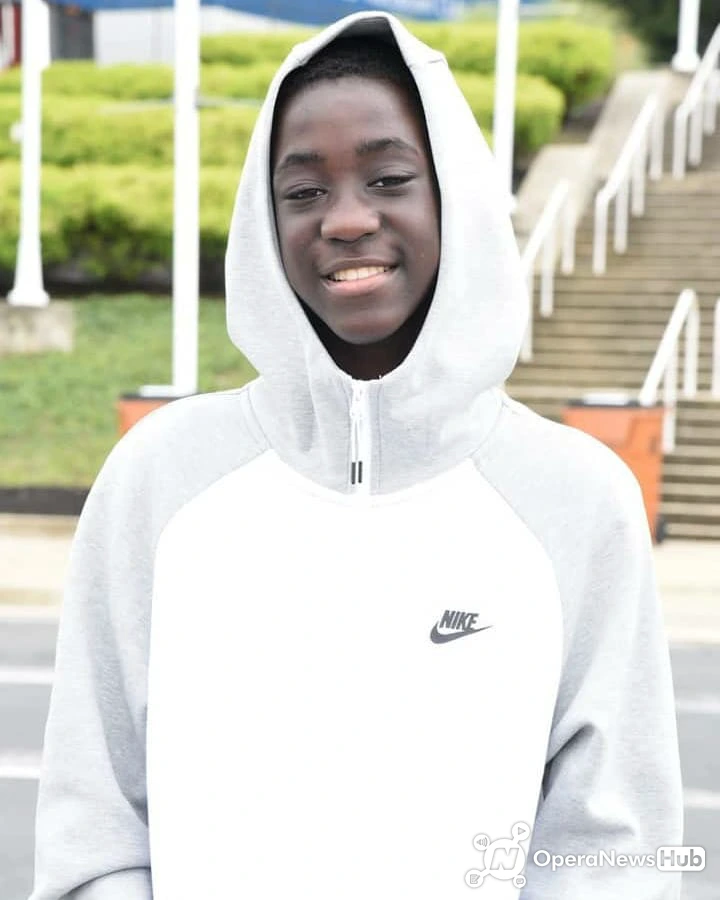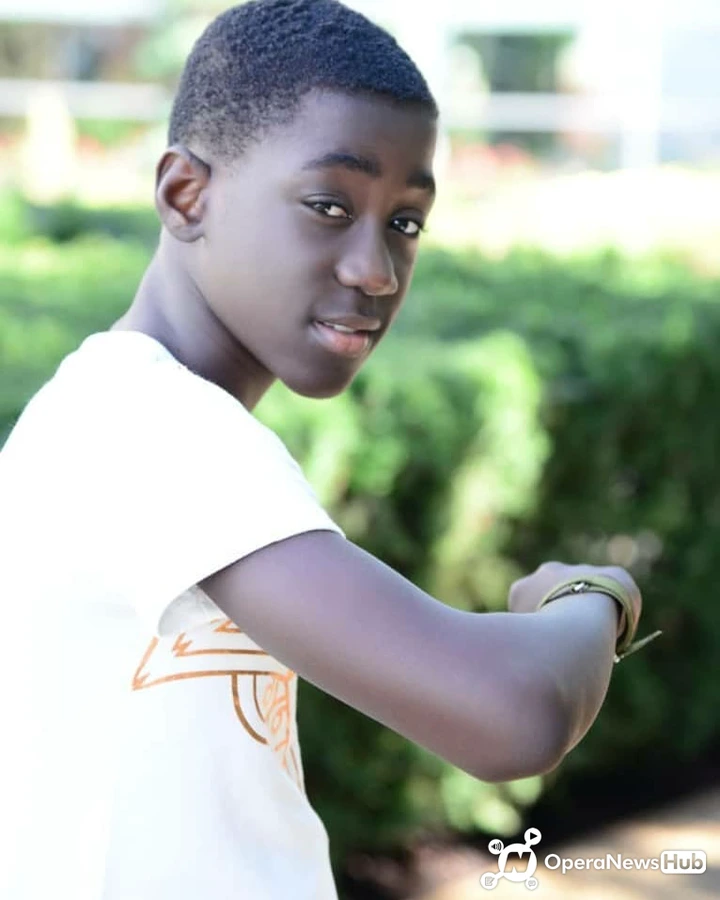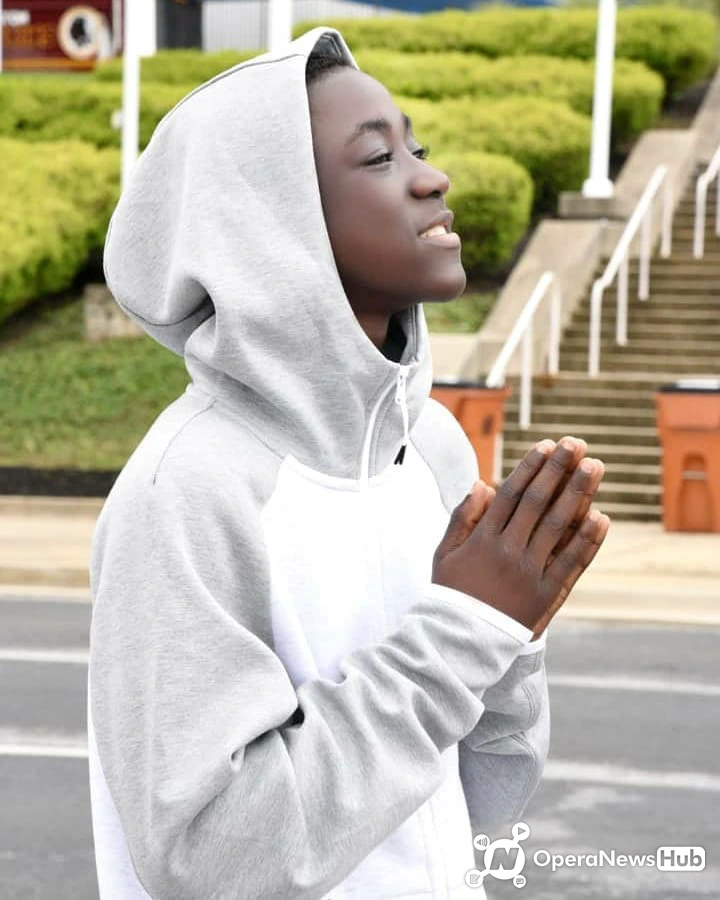 Most of his children live abroad, the ones that are usually spoken of the most are Wasilat, Barakat, Wasbar, Amirah, Opeyemi, Sultan, Waris, and Aliyah.
Two big and beautiful families.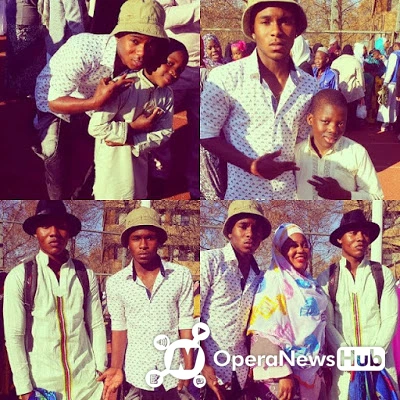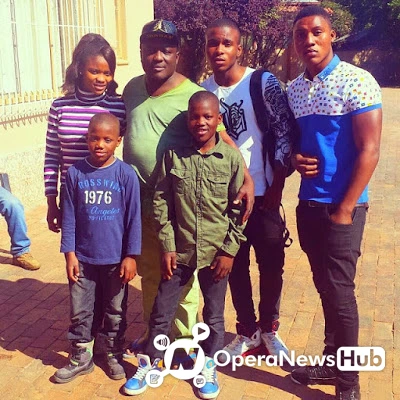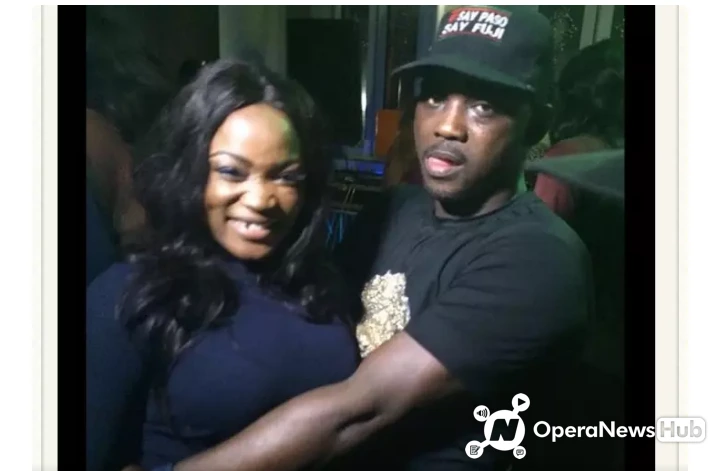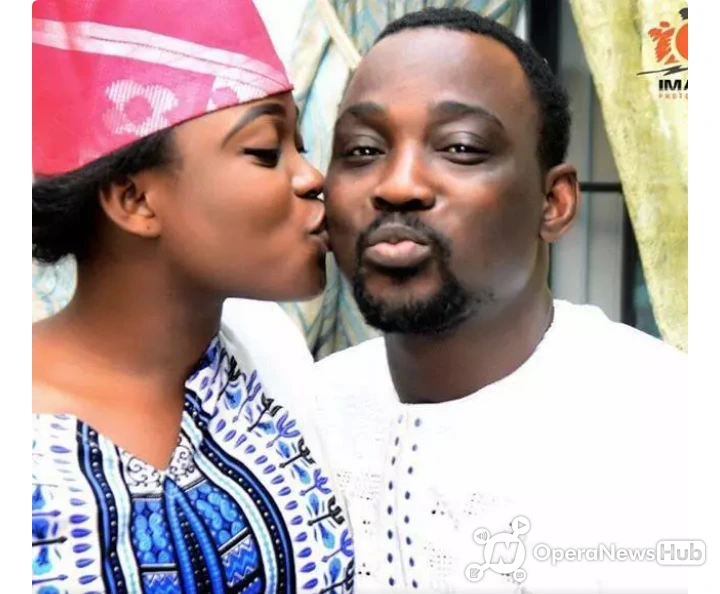 May God keep all the children