The arrival of the Portuguese and sporting midfielder Bruno Fernandez has made the Manchester United midfielder Paul Pogba announce his leaving from old Trafford.
The 26-year-old has made his mind known over his move to Real Madrid, He has made only eight appearances in all competitions this season having been sidelined for three months earlier in the campaign before deciding to undergo surgery.
While recovering from injury, the World Cup winner has been linked with a move away from United, with Real Madrid.
Real Madrid manager Zinedine Zidane has commented on his team's reported interest in Manchester United midfielder Paul Pogba.
After a challenging campaign for Los Blancos, Zidane returned to the club for a second spell as manager in early March, and he is expected to be backed with significant funds in the summer to help rebuild the Madrid squad, and Pogba has been mentioned as his target.
Speaking on Saturday, Zidane made it clear how much he admires his compatriot.
While Madrid are said to be close in his signing, the Frenchman is also reportedly ready for a move to Real Madrid.
According to Diaz, Pogba feels "uncomfortable" with Manchester United that has made him to make up his mind to move to Madrid.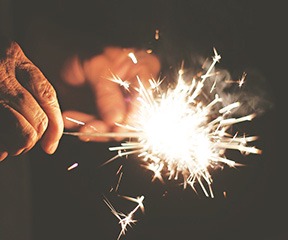 Pogba has endured some fluctuations in form during his time at Old Trafford, since Solskjaer arrived in mid-December, he has played some of the best football of his career.
"Real Madrid is one of the biggest clubs in the world," and they are ready to pay any amount to get the French world Cup winner "Paul Pogba".