Pictures of a dude and a girl who seems to be his girlfriend has broken the internet.
The pictures was share by a Twitter user @OmoWunmi and called the attention of her followers to it.
Amusingly, two things got the attention of the followers. One is the contrasting heights of the dude and his supposed girlfriend.
The second thing should be found by you. I leave you to that.
See the pictures below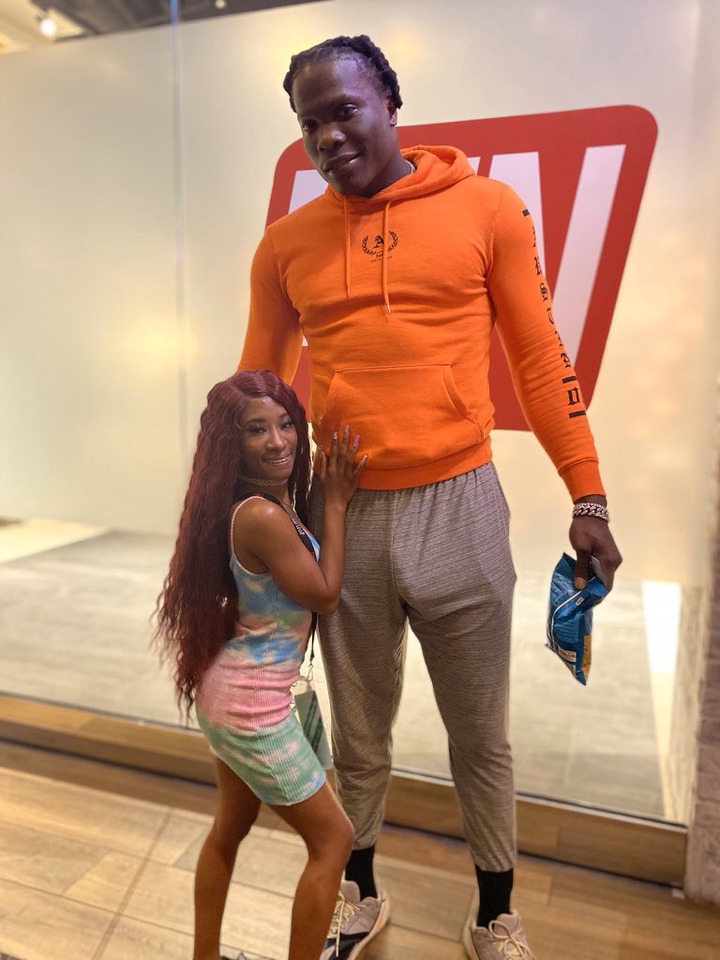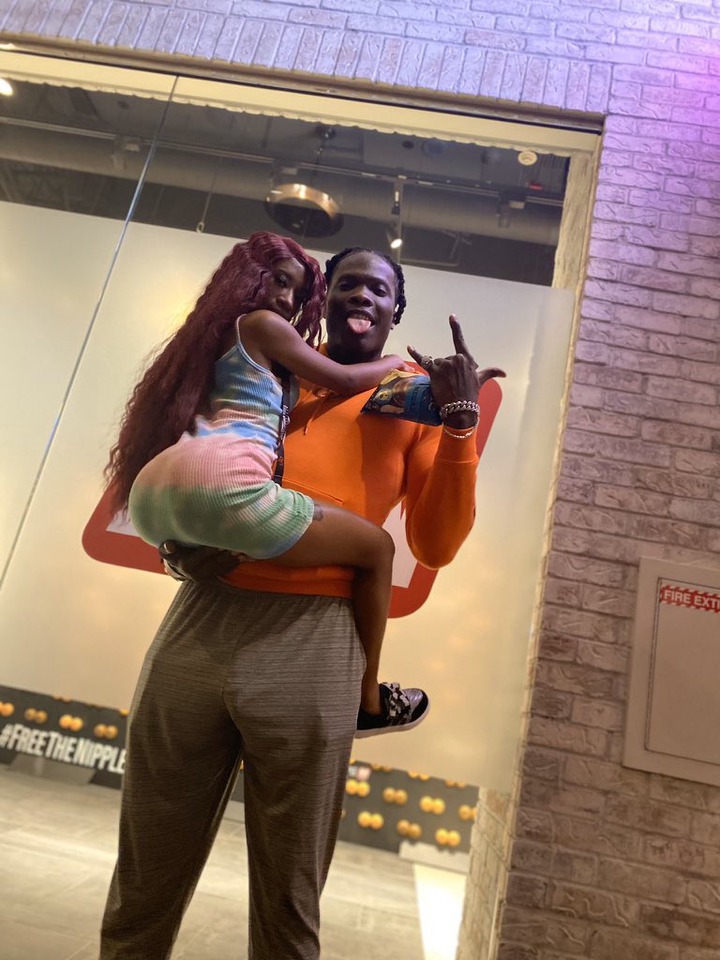 Love is blind indeed.
Twitter users couldn't hide their bewilderment as they took to the comments section to express their feelings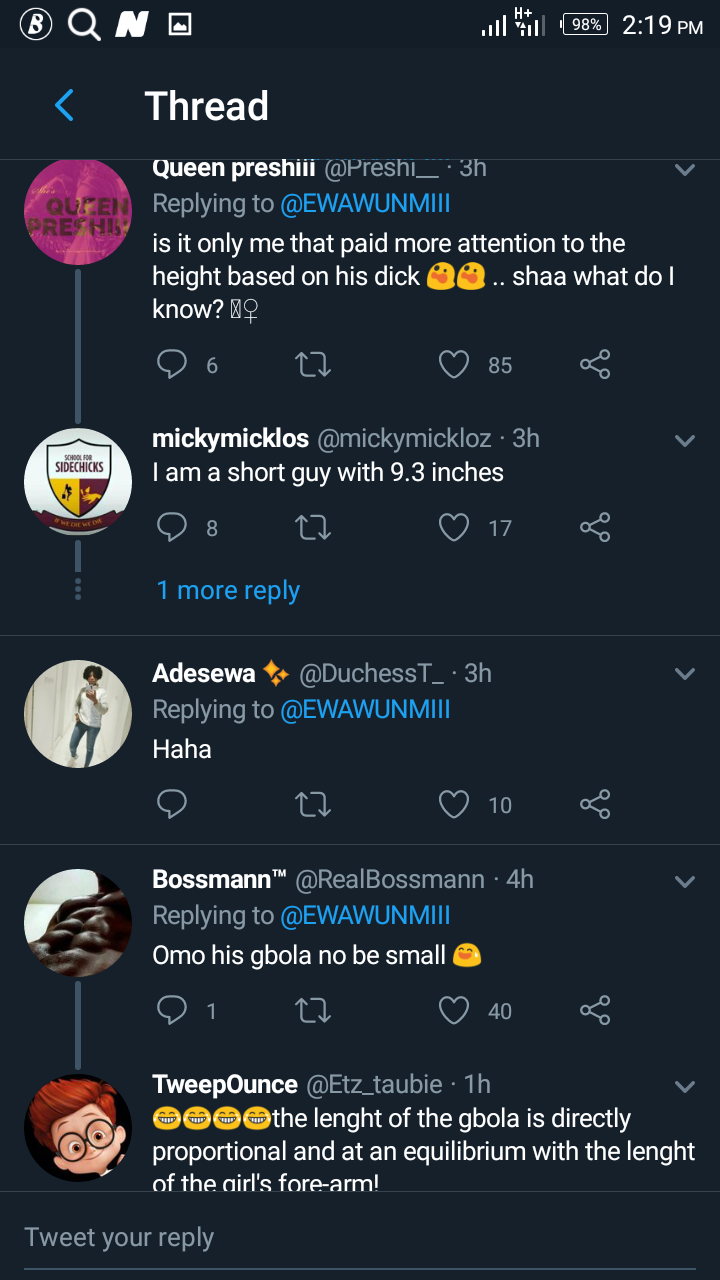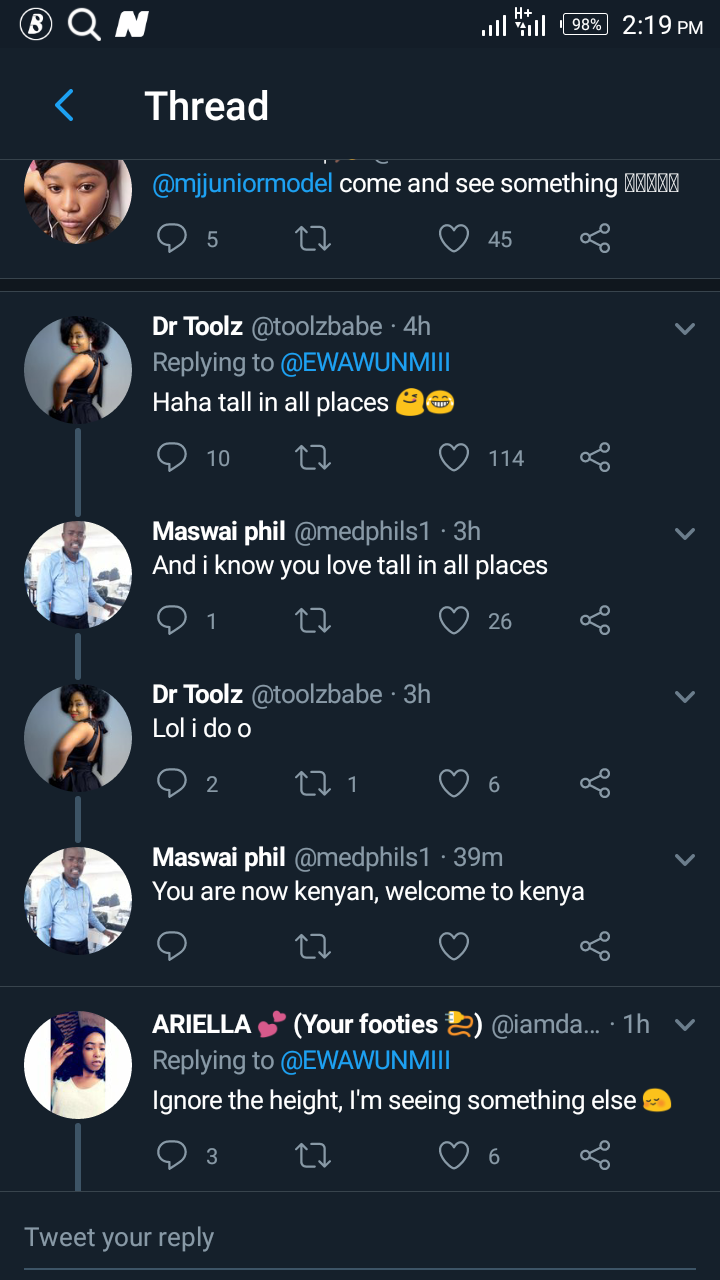 Dont you think love is blind truly?