Sometimes I ask myself, do we even have any law in this country? I mean why do we even have a constitution when nobody seems to adhere to it. Those who are supposed to uphold the law are the very ones flaunting the law. There's absolutely no regard for the rule of law. It seems like those in authority have forgotten that they were put in power because of the masses. Oh well we can't even boast of a free and fair election in the first place so I am not surprised.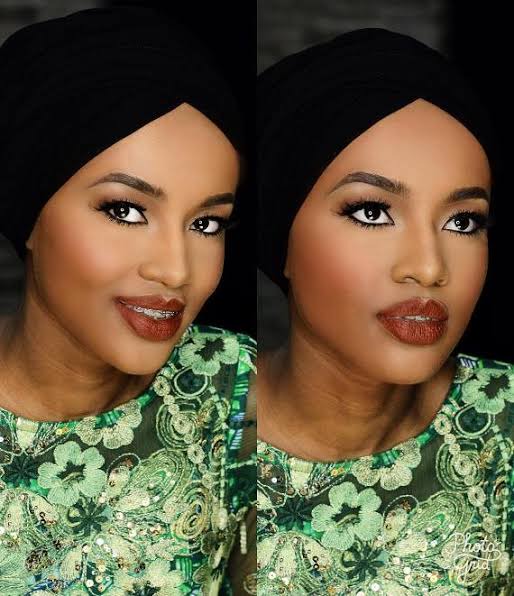 Why on earth will a 22year old girl have a man arrested for a sim card he didn't steal but purchased with his money because she's the daughter of our beloved President. The story of a man identified as Anthony Chude Okolie has surfaced online after a tweet by Omoyele Sowore, the recently released Convener of RevolutionNow, who was detained illegally by the Department of State Services (DSS) in Abuja. Anthony Okolie was arrested by the DSS Command in Delta State for using an MTN SIM card previously used by Buhari's daughter, Hanan Buhari.
According to report from sources, Buhari's daughter once used the line 2 years ago and then abandoned it when she travelled to the United Kingdom. Upon arrival back to Nigeria on holidays, she discovered the redundant line has been recycled to another customer which is known to be the normal policy of Telecommunication companies. Okolie's arrest was then ordered by Buhari's daughter for using "her line".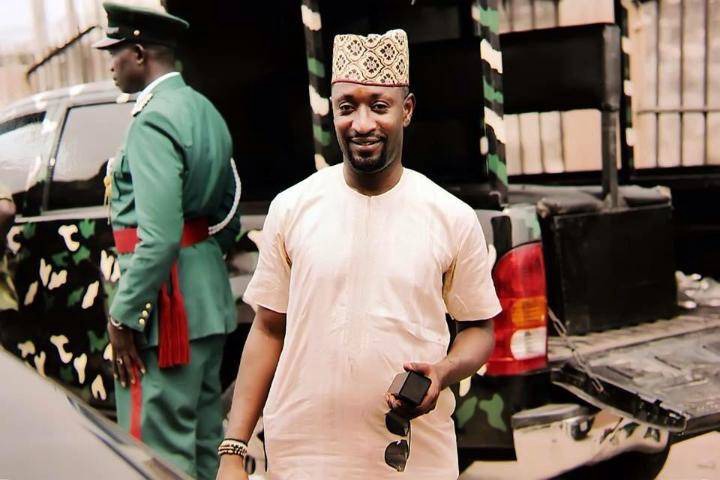 On the day of his arrest, the DSS arrested, in a gestapo style, the frequently contacted person on his line. They later arrested Okolie on that same day. He was only interrogated once by the officers at the DSS Headquarters. No case was filed in Court. He was released after spending 10 weeks in detention and then told he has been "forgiven".
Human Rights Lawyer speaking on behalf of Revolutionary Lawyers Forum (RLF), Mr Tope Akinyode while reacting to the news earlier today described it as a shameful display of lawlessness and a constant aberration of known laws in Nigeria. "Arrest by proxy is forbidden under the Nigerian laws. Moreover, the whole scene grossly violates the fundamental human rights of the victim on the grounds of unlawful arrest and detention. We would file a law suit against the State Security Service and Hanan Buhari, to enforce the fundamental rights of the victim and to make a statement that we would allow lawlessness to slide in this country at any rate," he concluded.
Her line? If the sim card was exclusively hers, why didn't she take it up with the telecommunications company? Why arrest an innocent man and detain him unlawfully for 10 whole weeks? As then release him saying "he has been forgiven". If the sim card was so important, why didn't she get someone to ensure that it stays active because it's no news that when a sim card is idle for a specific period of time, the telecommunications company will block it and reallocate it to another user.