Watching the Senegalese national team on television at the 2002 Korea/Japan FIFA World Cup was all a little boy from a poverty stricken background back home in Africa needed to aim for the skies.
Sadio Mané decided to pursue a career in football despite his father forbidding him from playing the sport as a child.
In an LFC interview published on YouTube, Mane revealed that he has no tattoos, scored the best goal of his career against Arsenal – and the first person he called following his transfer to Liverpool was his mum!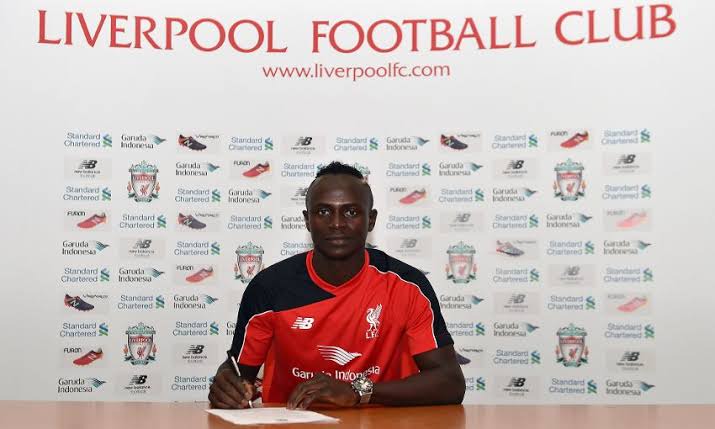 "She was very happy," said Mane, who in an earlier interview explained that his mum never watches him play since after an injury she saw him had while watching him on TV back in his village at Senegal. "My mother never watches my football, because it's so emotional," he added. "She can't watch football when I'm playing. She always gets afraid of someone injuring me."
Growing Up In Senegal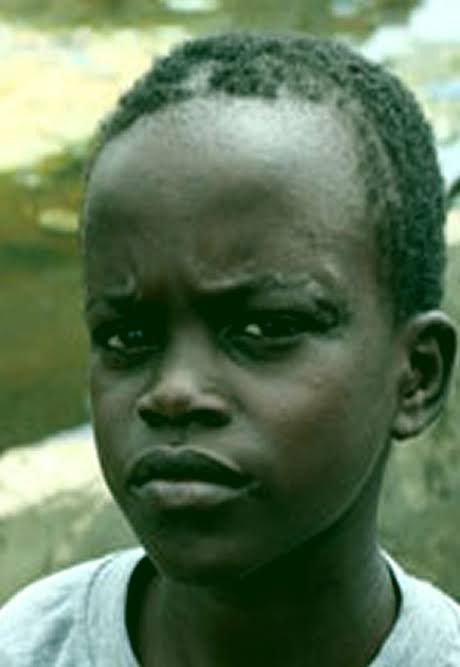 While growing up, he lived with his uncle as his parents had lots of children and could not meet up financially with his basic needs.According to Mane, "After the World Cup, I and my friends started having tournament in our village, I became more and more determined to be the best and win every game. Everyone would tell me I was the best in the village, but my family wasn't a footballing one.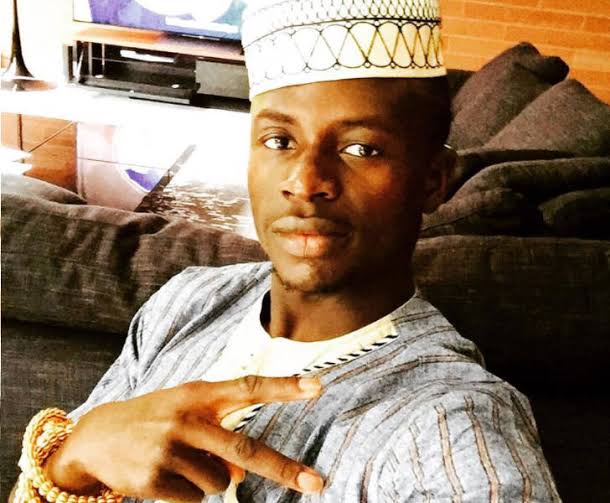 They are big on religion and wanted different things for me. When they could see that in my head and my heart there was only football, I started to convince them especially my uncle to let me off the village to a local town to learn more before I would go to the main Dakar City, my country's capital".
How his dad almost wasted his talent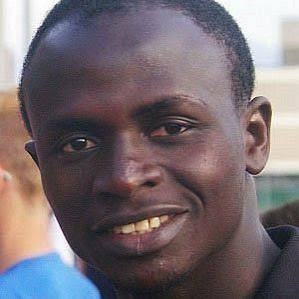 In the beginning Sadio's family didn't want to accept his decision to play football, but the more they saw how much he wanted it and that there was nothing else for him, they helped me. His uncle and parents sold all crops produce from their farms to raise money for Mane. His talent so obvious and inspiring, even people who didn't know Mane pulled together to ensure he had the best possible shot at pursuing his only passion.
Why He's Flying With Liverpool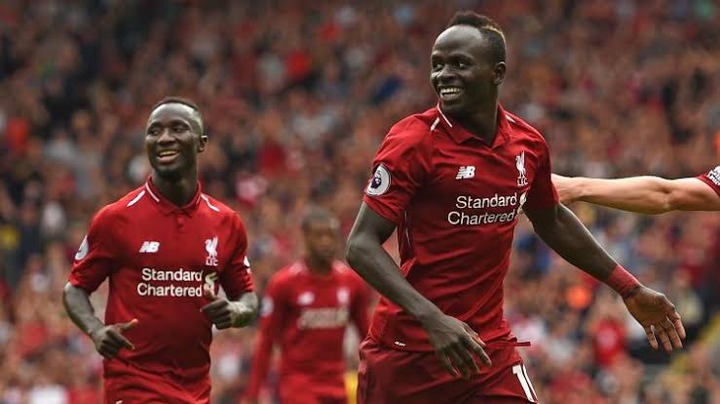 Jurgen Klopp says he had to effect a slight formation change that was aimed at maximizing the influence of Mane, along with both Roberto Firmino and Mohammed Salah."Sadio is a very consistent player for us. His work rate is great.
"We have a very strange 4-5-1 formation with Sadio as a midfielder…"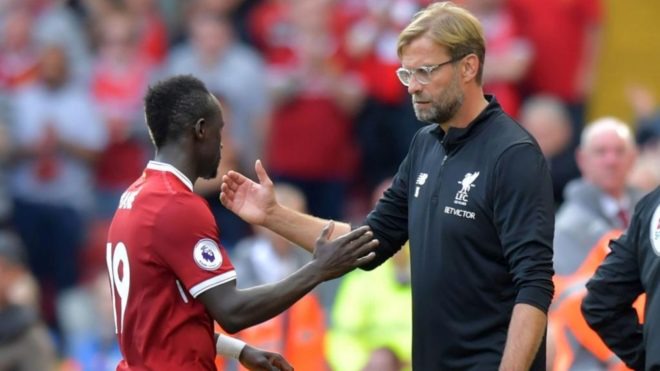 Klopp also admitted that he made the 'wrong evaluation' of Mane when turning down the chance to sign him as Borussia Dortmund boss. He was to later recruit him for the Anfield club from Southampton and he's become one of the Premier League's most dangerous players.He arrived at Anfield from Southampton for just £34million in June 2016 and the 27-year-old has gone on to win the Champions League and Super Cup with the Reds.
With Liverpool, Mané helped them reach back-to-back UEFA Champions League Finals in 2018 and 2019, winning the latter. He also finished as the league's joint-top goalscorer in the 2018–19 season, winning the Premier League Golden Boot. The same year, he finished fourth for the Ballon d'Or and fifth for The Best FIFA Men's Player award.
What Messi Said about Mane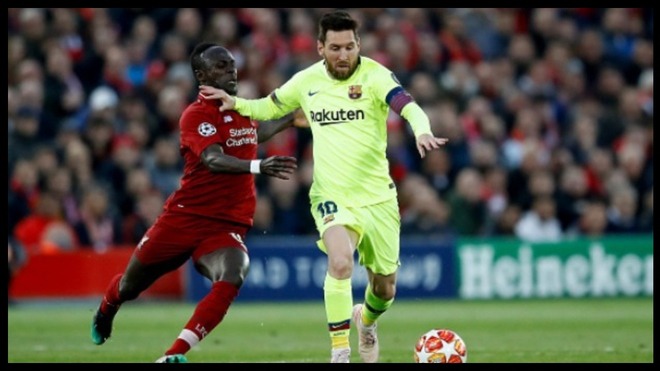 Shortly after the FIFA Best Player award where he was adjudged the best in the world, Argentina captain, Lionel Messi had this to say about Mane:"It's a shame to see Mane finish in fourth place," Messi told Canal+, per the Metro.
"But I think there have been a lot of great players this year. That's why it was difficult to choose a particular player. But I chose Sadio Mane because he's a player that I like," said the Barcelona talisman.