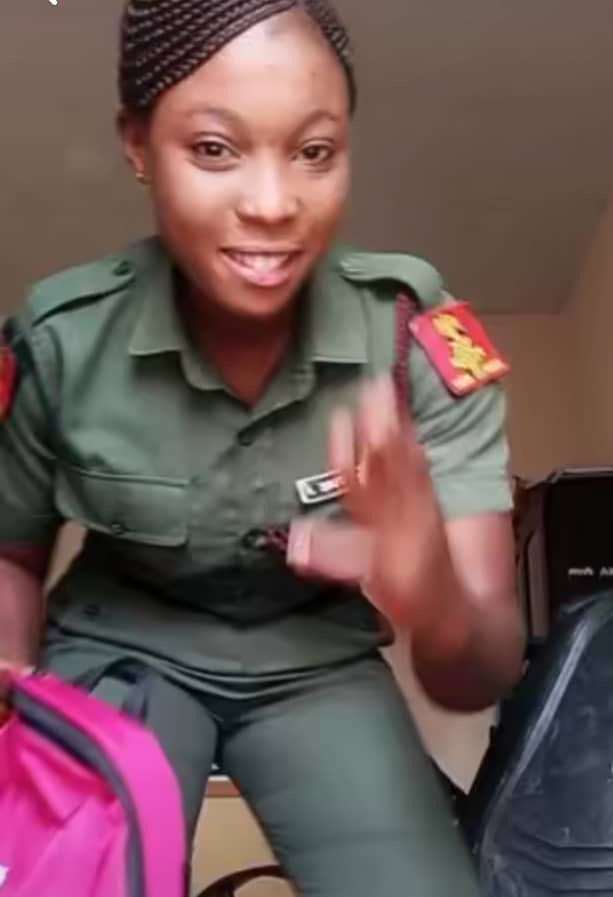 . One would think that with all the gory stories going on around town about the duties of a military personnel that the life of the military is purely a war zone mentality. You may hardly see them smiling around town and you are quick to assume that they carry the weight of the nation on their shoulders.Many men shy away from uniformed ladies given that the fury of a woman can only be imagined, how much more a military woman who can actually hurt one if she so pleases.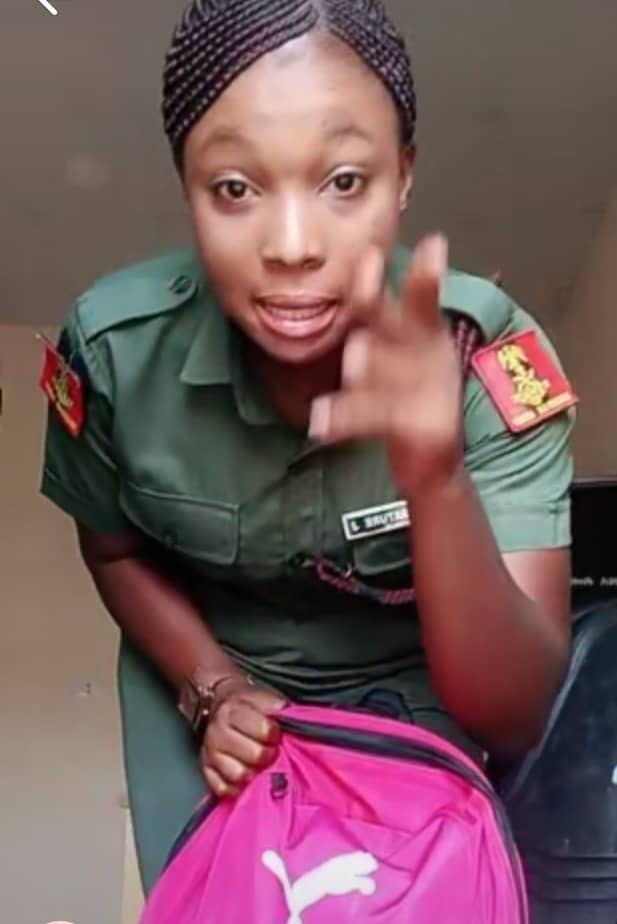 Please be rest assured as our pretty lady in display has helped us to understand that they are a fun loving people and easy to get along with. She says it's not always war in there and as such we can relate with them in a civil manner, men and women alike.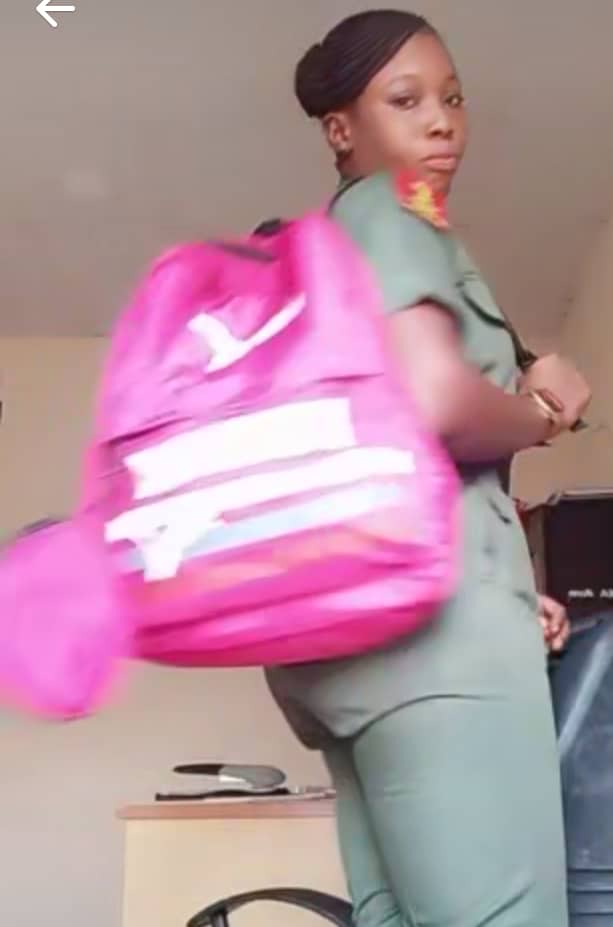 So my people… The next time you a uniformed lady/man, be sure to extend that smile of friendship, you just might be meeting your better half. A match made in heaven, or don't you think so?