Maybe this was just a social event and both stars were having fun as colleagues in the music industry with, no romantic feelings attached.
But there's possibility to the fact that sister Deborah and Wizkid might be having a romantic relationship, and not just one of friendship and colleagues.
The caption the Ghanaian pop artist gave to her the picture when she posted it even fuels the speculation more.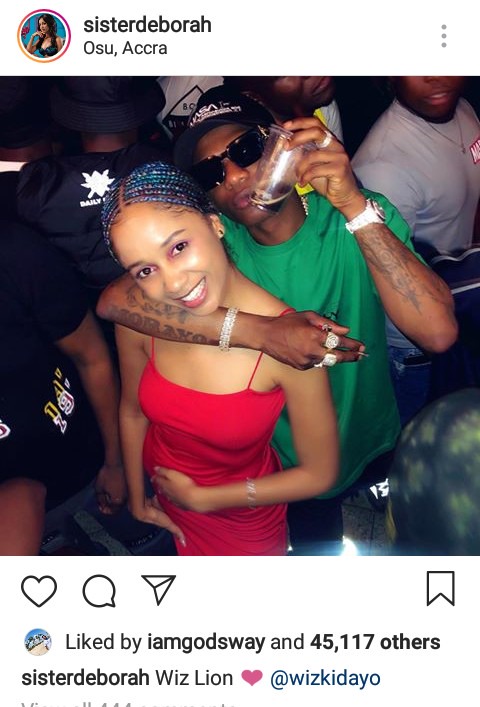 She captioned the post: "Wiz Lion ❤️ (pink heart love emoji) @wizkidayo (while tagging the Nigerian musician)."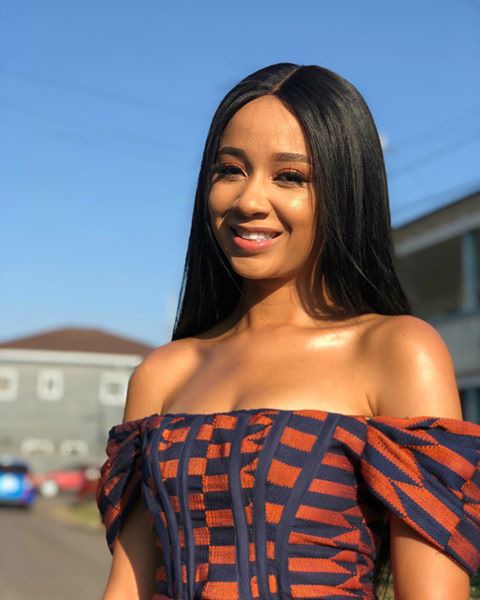 Sister Deborah who is also of Romanian descent is undeniably elegantly beautiful, it won't come as a surprise that Wizkid has a thing for her.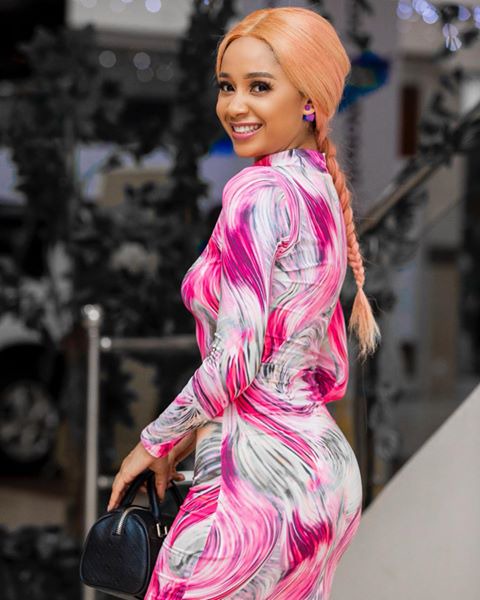 Most men in their right senses will definitely find themselves falling for such a beauty.