A girl who is obsessed with Barbie has had plastic surgery at the age of 13 to make herself look like a Barbie. Now she spends 14000 pounds a year on surgery. Stefanie Mulic said her mother and aunt agreed to her plastic surgery.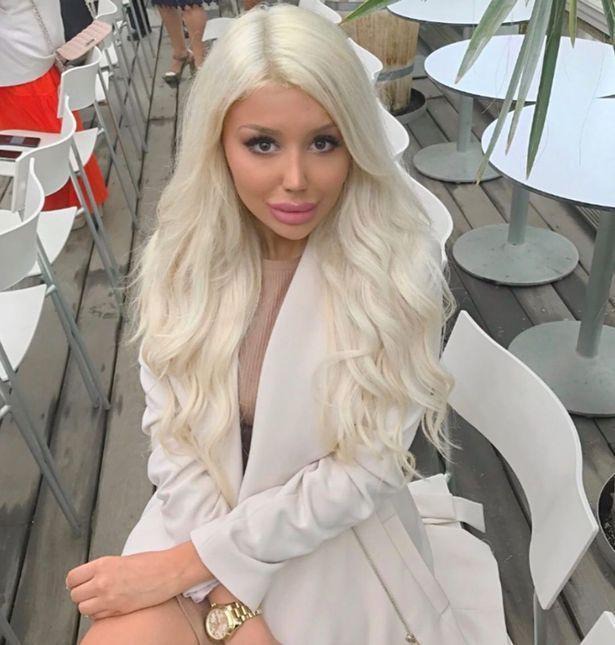 The 19-year-old from Sweden, who first tried to fill her lips when she was 13, immediately fell in love with the look.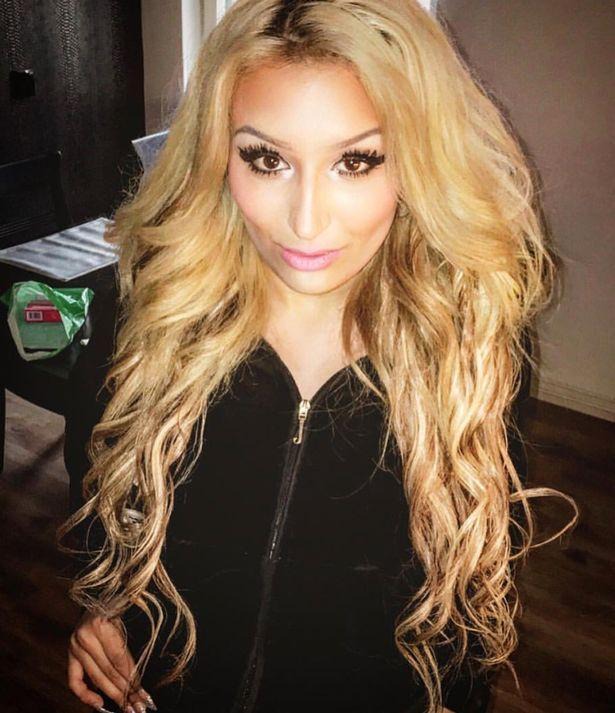 At 17, Stefanie felt ready to try more plastic surgery.
She said she was inspired by the Betsy and Barbie dolls, with thick lips to give her the perfect doll image.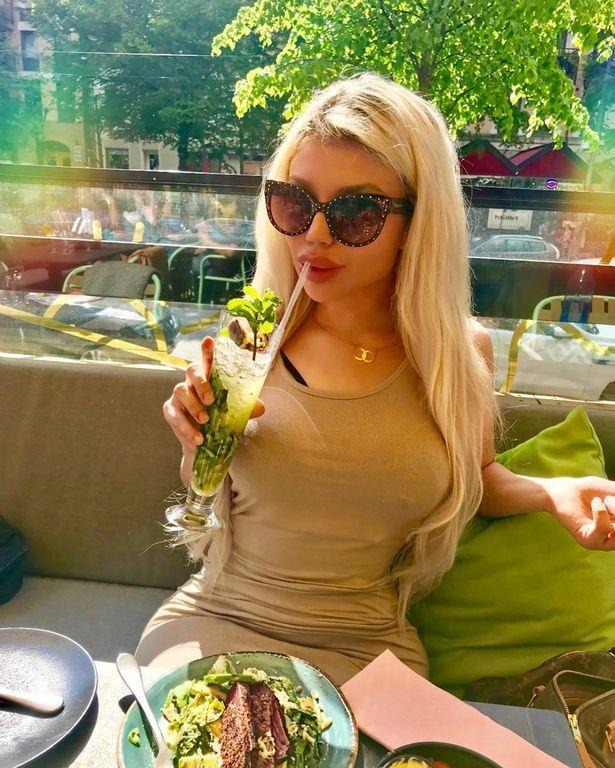 Since then, Stefanie has fallen in love with plastic surgery.
Her projects include lip, chin, cheek, smile lines, nose shaping, eyebrow lifting, tooth whitening, chin contour and Botox.
She also takes fake eyelashes, likes to make nails and hair, and likes to train her waist all day to make herself more like a doll.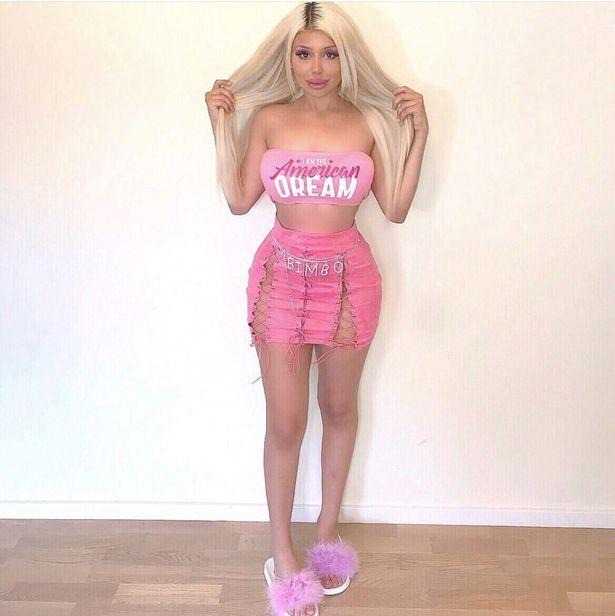 Fortunately, Stefanie's family and friends love her new look, and they support her in making changes that look good.
"My family and friends don't mind at all. They think I'm really good-looking! So far, I'm happy with the results and I'm not going to stop soon, "Stefanie said.