Tiwa Savage and Yemi Alade are one of the most popular Nigerian female musicans in the world. Not only are they good singers, they are also very fashionable. In this post, i have compiled pictures of Tiwa Savage and Yemi Alade wearing a bikini, and i want you to decide who looks better in it.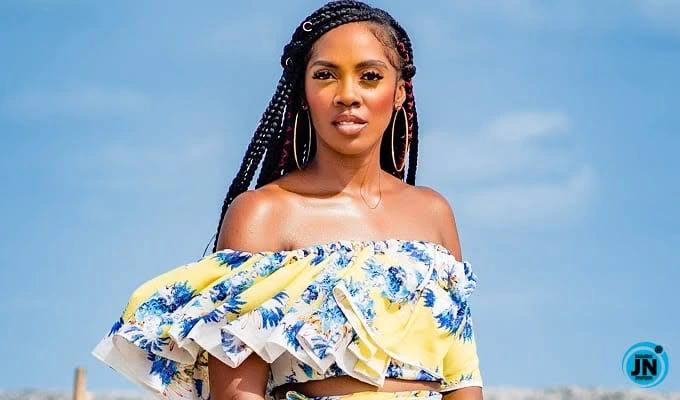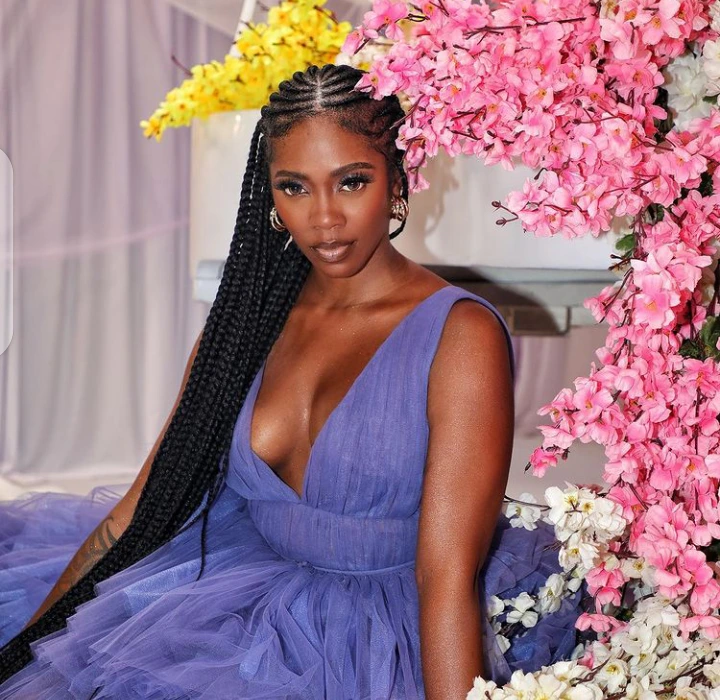 Tiwatope Savage popularly known as Tiwa Savage is a Nigerian singer and songwriter born on the 5th of February 1980(currently 41 years old). Tiwa has released over 50 songs and plenty albums ever since she started singing.
See pictures of Tiwa Savage rocking a bikini: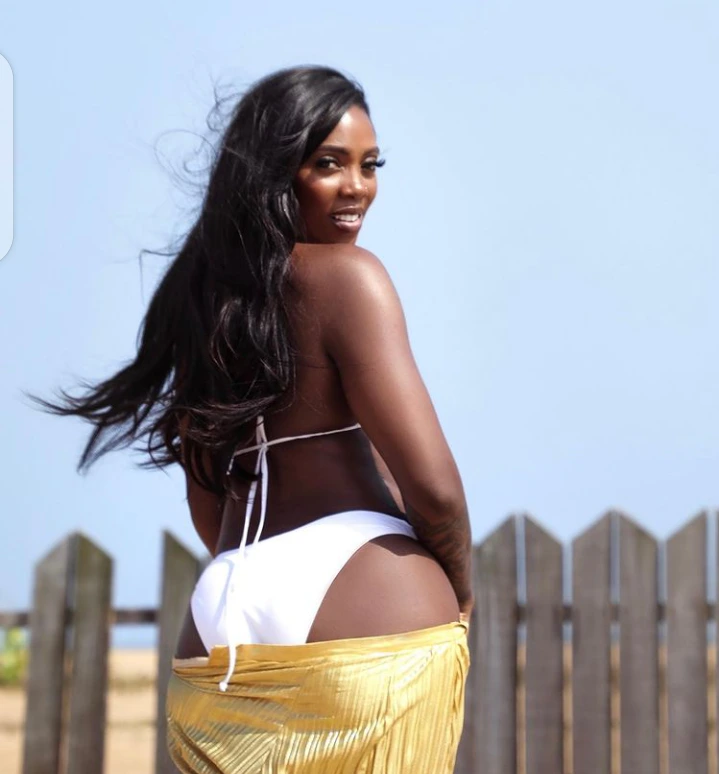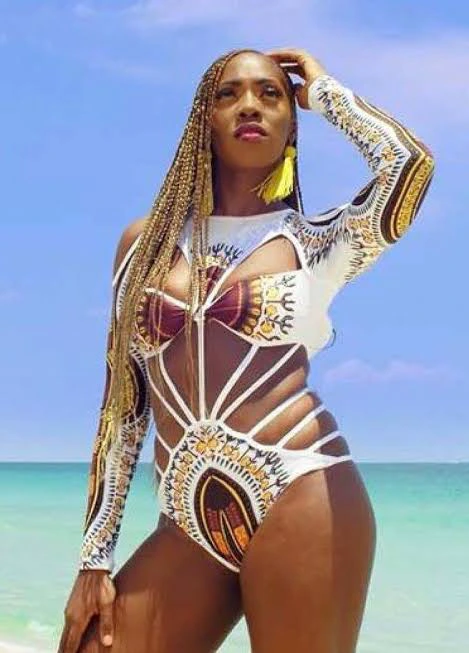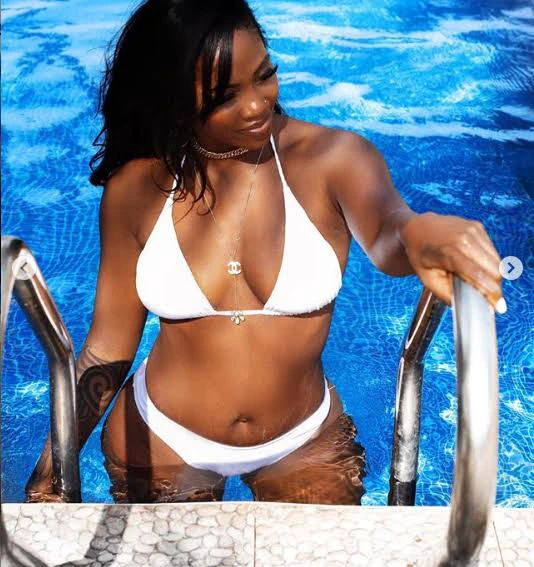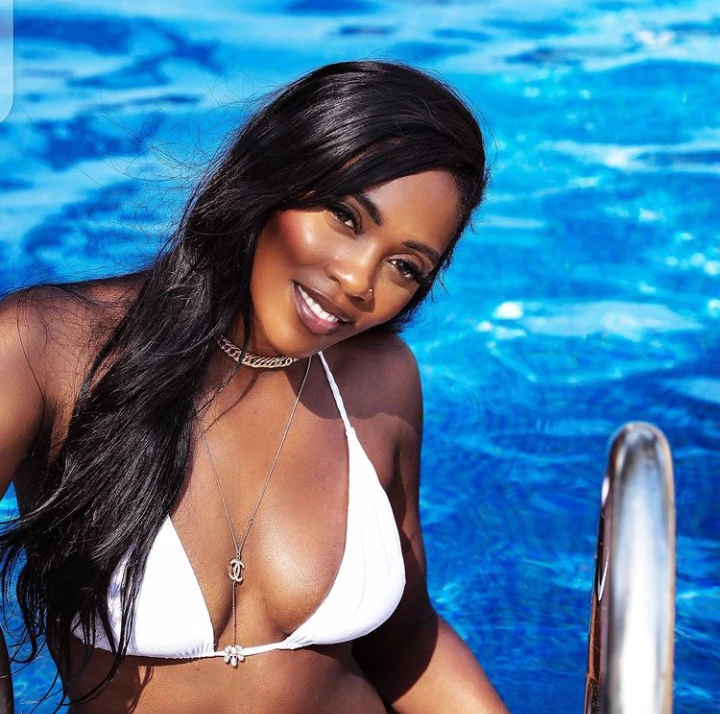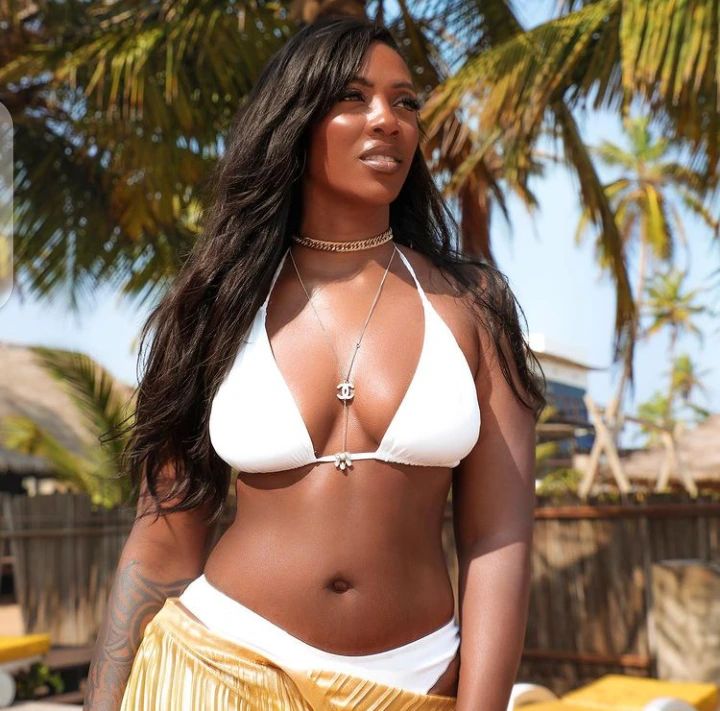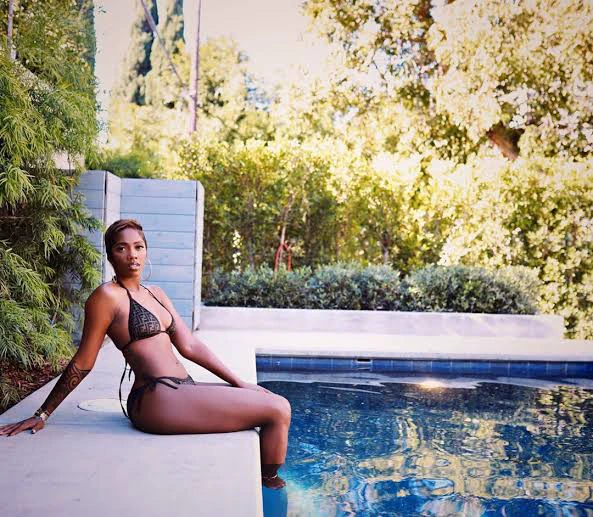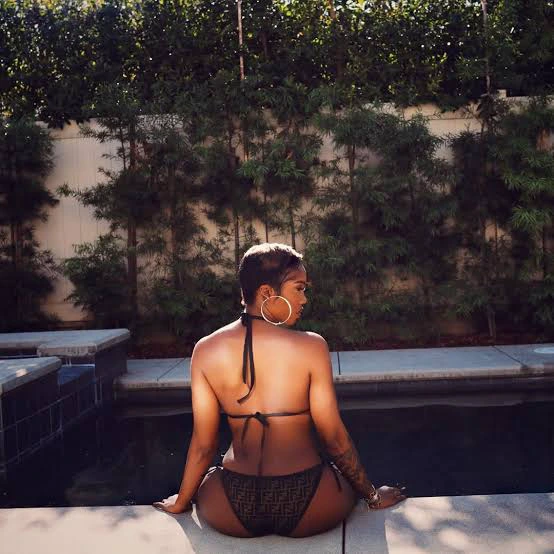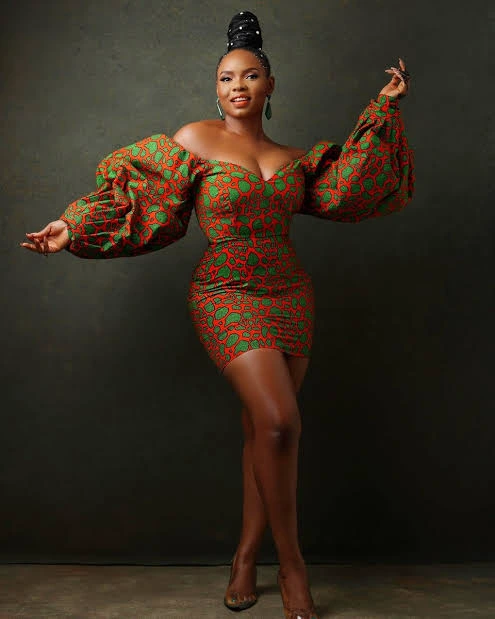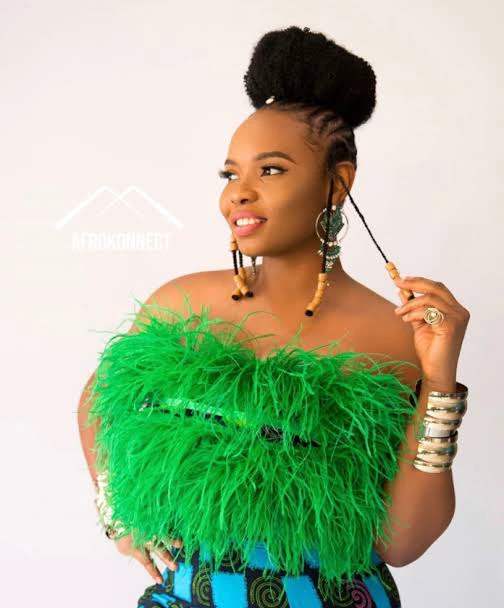 Yemi Eberechi Alade popularly known as Yemi Alade is a Nigerian singer, songwriter and a brand influencer. She was born on the 13th of March 1989(currently 31 years old). She has released over 30 songs, even with foreign artists such as Beyonce and Rick Ross. She had also won plenty awards as well.
See photos of Yemi Alade wearing a bikini: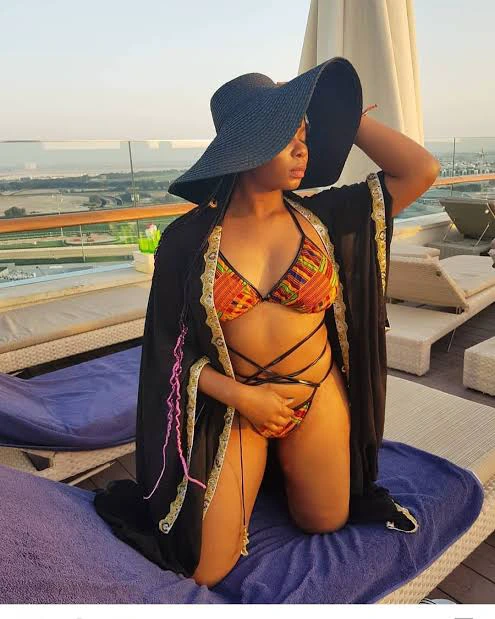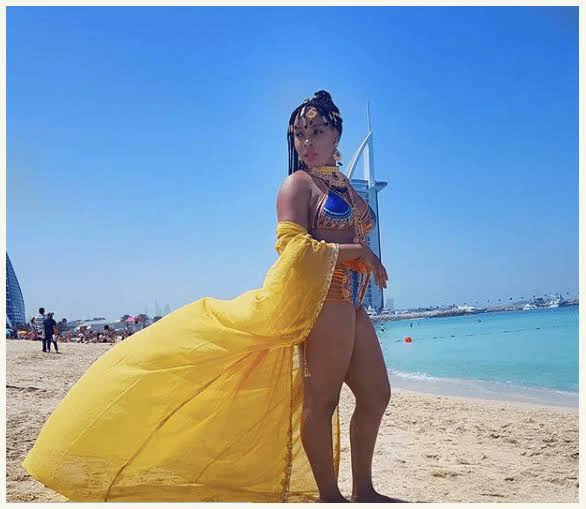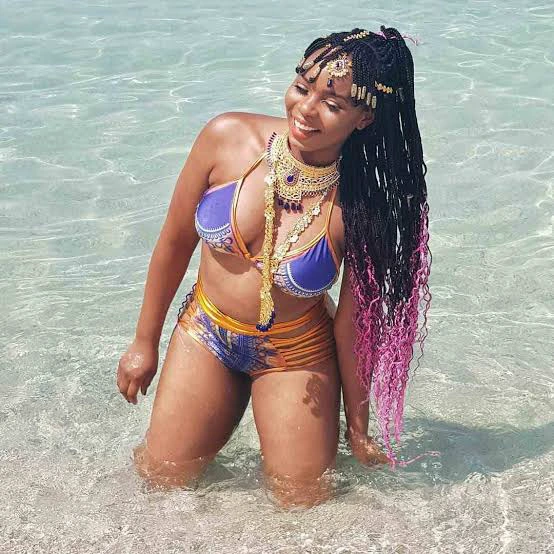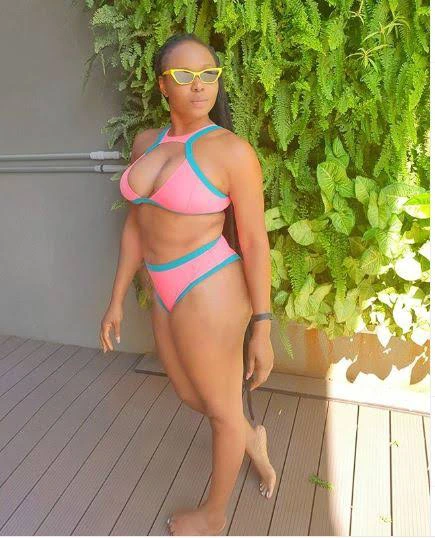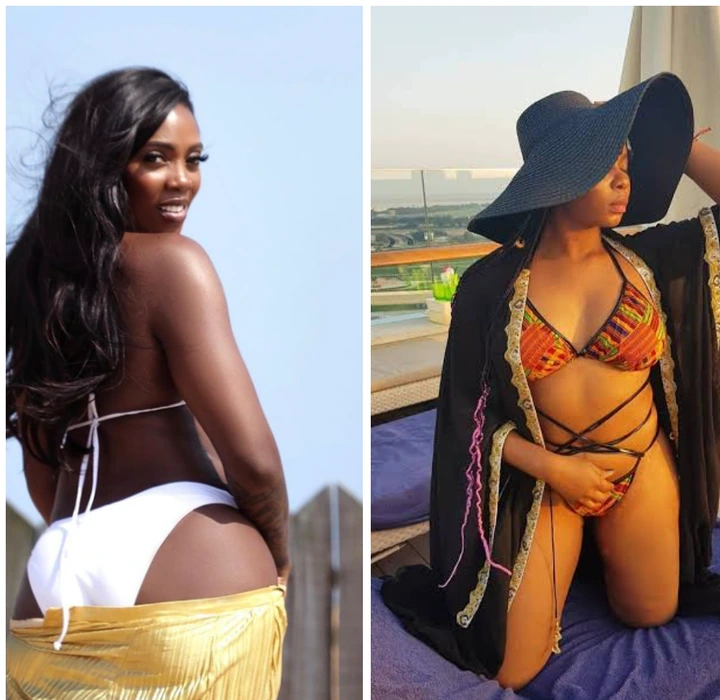 Between Yemi Alade and Tiwa Savage, who do you think looks better in a bikini?