These four Nigerian women are women of tremendous wealth and influence. By hint of entrepreneurial prowess, hard women have been able to achieve astounding wealth.
They have proven that they don't need a man to buy them the luxirous and expensive and top of the range items. Some of these items includes, arguably, the ultimate luxury machine in the automotive world, the Rolls Royce.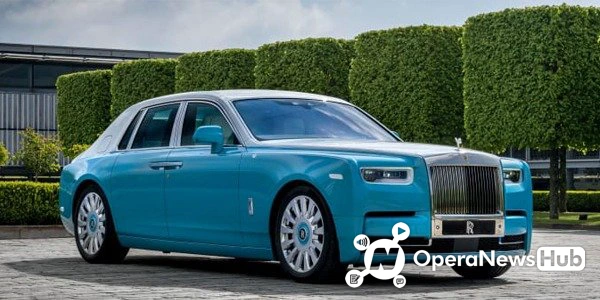 Rolls-Royce Motor cars are a luxury brand of automobiles maker. Rolls-Royce brand of cars is popularly used by top businessmen and wealthy monarchs around the world. They are also the dream brand for people of affluence, compared to any other automative brand.
Fifi Ejindu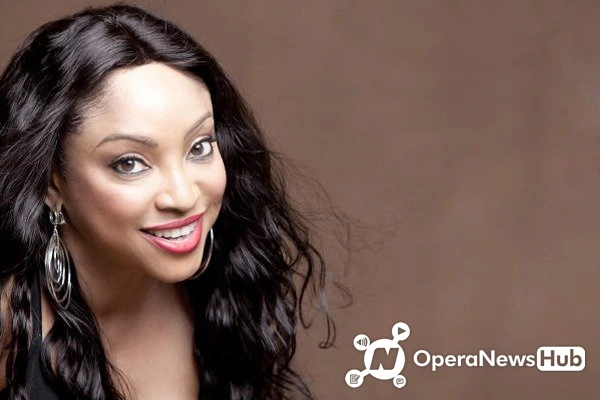 Fifi Ejindu is an Abuja based architect, businesswoman and philanthropist. Offiong Ekanem Ejindu isvthe great granddaughter of king James Ekpo Bassey of Cobham Town in Calabar. So, she goes by the title of Her Highness Obonganwan King James. She was born and raised in Ibadan, Oyo State.
The 58 year old Ejindu started the Syarcrest Group of companies. The company started in 1995, and comprises Starcrest investment Ltd., Starcrest Associates Ltd. and Starcrest Industries Ltd, all involved in real estate, oil and gas, and building construction.
Gladys Ndubuisi Kanu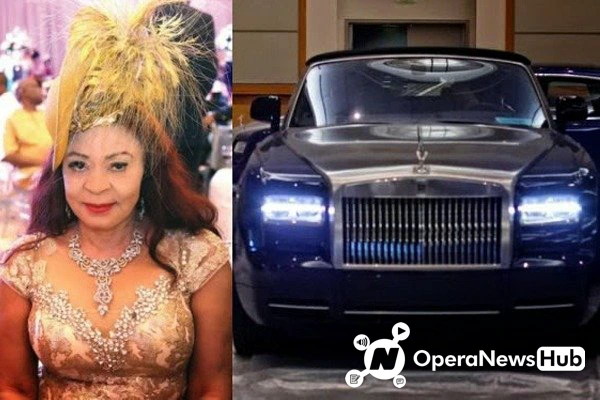 Gladys Ndubuisi Kanu is s former First Lady of Lagos and Imo State. She is the third and current wife of Admiral Godwin Ndubuisi Kanu.
Rear Admiral Ndubuisi Kanu was appointed military governor of Imo State in March 1976. He was later transferred to become governor of Lagos State in 1977. He left the office in July 1978. According to reports, the luxury automobiles, which has an extended wheelbase m, cost her a whooping N120 million.
Bola Shagaya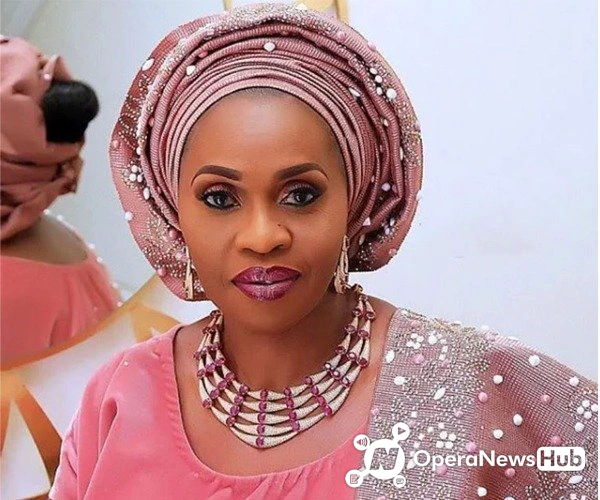 Hajia Bola Shagaya is a former enthusiast and an astute businesswoman. Shagaya is one of the richest women in Africa. The mother of six children owns several Rolls Royces. They incl a Rolls-Royce Ghost, which cost her about $250,000, and a Rolls Royce Phantom.
DJ Cuppy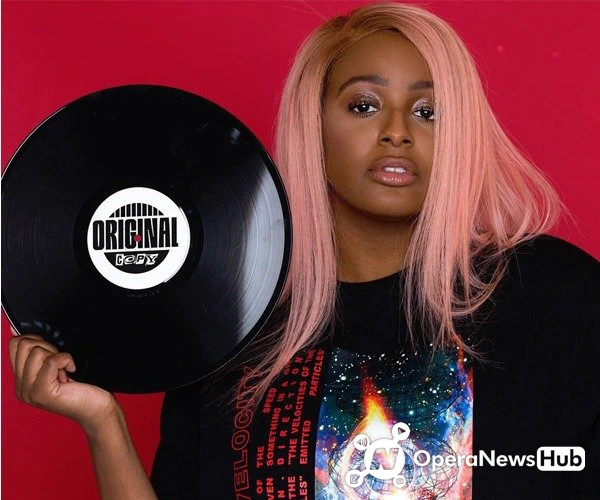 DJ Cuppy is a disk jockey, producer and musician. Cuppy, born Florence Ifeoluwa Otedola, is the daughter of business mogul Femi Otedola. She won Best Female DJ at the 2015 Nigerian Entertainment Award.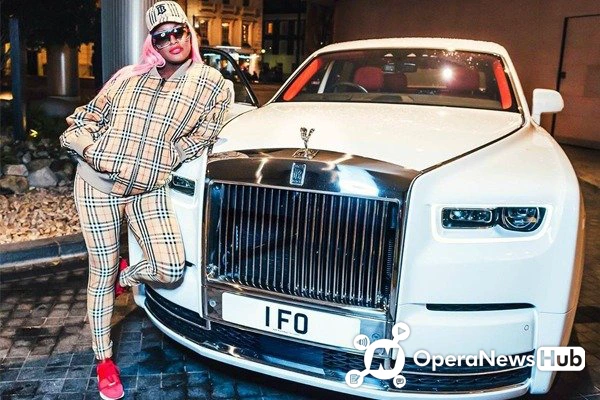 DJ Cuppy is one of the Nigerian women who bought Rolls-Royce for themselves. She owns a brand new customized 3019 Rolls Royce Phantom VIII. The car cost about N162 million.
What a man can do, a woman can do better. Kindly follow, like and share, thanks.