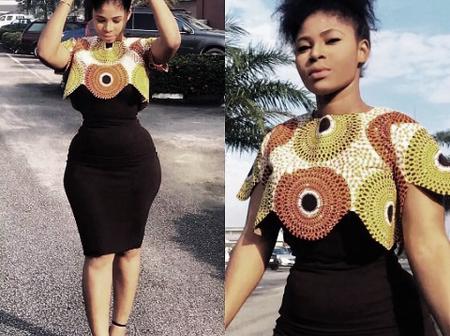 Hi everyone, my name is Victoria, I base in Imo state with my 3 years old son.
I got married to my husband 5 years ago and he died in a ghastly motor accident on his way to work a year ago. I was heartbroken that I needed some counselling after his burial.
So I had to go to my spiritual father, my pastor who has been there whenever I needed advice.
He continued with the counseling for some time and one day he said something i never expected.
He said "For a very long time now, I've been admiring you alot and I'm convinced I'm in love with you, if you give me a chance I will like to make you the woman I call my wife".
He promised to take care of my child and I.
I've been struggling financially too since my husband died and I really need help.
What do I do because something tells me it's too early to get married to another man now.
I need your advice.